3rd Singapore International Photography Festival | open call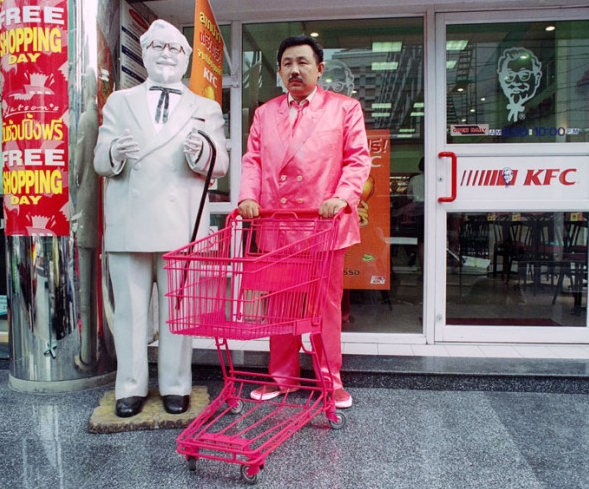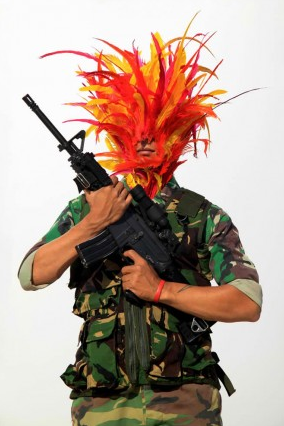 The 3rd Singapore International Photography Festival (SIPF) is looking to discover new photographic artworks. With no thematic restrictions, the open call welcomes all photographers to submit. Shortlisted works will be curated by an international panel of esteemed art professionals and curators and showcased in various venues across Singapore.
The Singapore International Photography Festival (SIPF) 2012 exhibition is open for submission from 5 December 2011
to 30 April 2012.
The festival's curators will select 50 bodies of works from the submitted entries. Short-listed entries will be exhibited in various venues across Singapore between
5 October and 18 November 2012.
The selected participants will be notified via email in May 2012 and announced publicly in June 2012 on the festival website.
Upon SIPF's notification, selected participants are required to send in printing details and high-resolution files to the festival office in Singapore by 30 July 2012 for printing purposes. The festival at no additional cost to photographers will handle the print production. Selected participants will also have their works featured in the 3rd SIPF catalogue.
Body of Work
: Each body of work should contain at least 7 images and maximum of 17 images. Each photographer can submit up to 2 bodies of works maximum.
Submission Fee
: The entry fee for each body of work is USD $30.
See website for all other details of how to submit your work.
For the
OPEN CALL EXHIBITIONS at SIPF in 2010
: Out of more than 6,500 works submitted, a stellar crop of 550 images by a total of 48 photographers of 23 different nationalities were shortlisted by SIPF Curated bys. In summary, there were 16 participants are from Southeast Asia of which 7 are Singaporeans, 6 from Asia, 14 from Europe, 10 from America and 2 from Australia.
Photo: Image of uniform Series, 2009 by Jim Abel (From SIPF 2010)
Carousel photo: Pink Man Begins #7 by Sriwanichpoom (From SIPF 2010)