Thailand | Studio 88 Artist Residency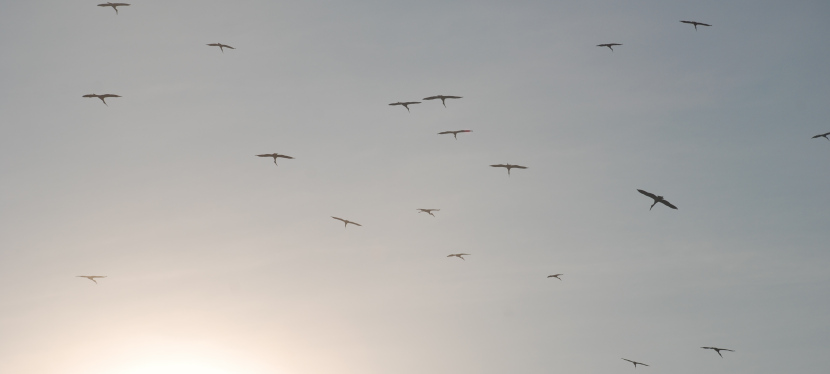 Studio 88 Artist Residency is a space to experiment, play, share, make mistakes and learn in the northern Thai town of Doi Saket. Set in a rural landscape just 30 minutes from the cultural city of Chiangmai, Studio 88 gives time and space to focus on creating, rather than producing outputs.
Studio 88 is currently calling for applications for their August to September 2019 residency period. The application can either be for one or two months and is open to artists, artisans and thinkers.
Diverse artforms welcome
literature
visual arts
new media
performing arts (dance, theatre, music)
craft
design
Activities
In the first week Sasiwimon Wongjarin (Aom), an international arts manager and a native of Doi Saket, will introduce the residents to the space and the local context through a series of studio tours and site visits. Additionally, where possible she can provide any additional information about local artist initiatives tailored to each artist's interests. The residency is an open format where each resident has the freedom to shape their own direction and focus.
The aim of the residency is to provide time out from the busy day-to-day life in order to create tranquil space to create. There is no pressure to produce any final outputs by the end of the residency, although the team can help to facilitate connections with galleries or other initiatives if the resident is interested.
What the residency includes
Self-contained bungalow and workspace
Communal space for sharing ideas and a meal
Breakfast and dinner provided in the shared dining space
Transport to and from the airport
An introduction to the creative community through studio and site visits
You can read more details about the residency and the space here.
The monthly fee is 1,050 USD and it is possible to stay for one or two months. Costs not included in the fees are return airfares, health insurance, visa fees, local transport costs while in the residence or other project related costs. Studio 88 can provide a support letter to any accepted artist who is applying for a grant.
Deadline: Friday 12 April 2019