Syngenta Photography Award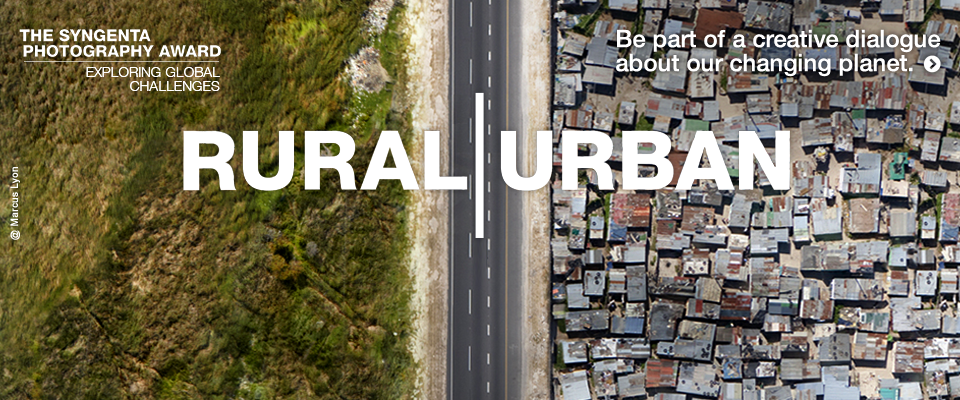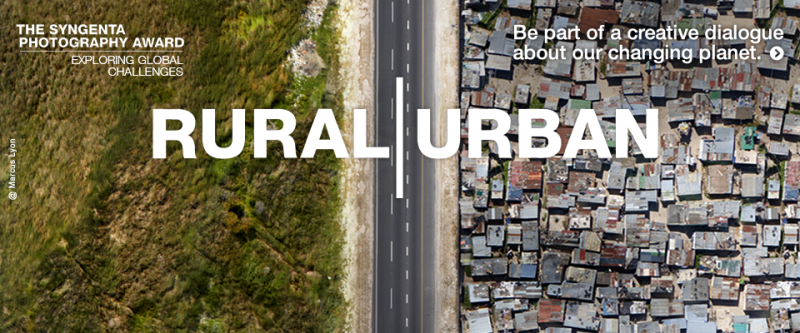 Call for entries for the Syngenta Photography Award 2012, an international competition that aims to stimulate dialogue around key global challenges. Entries invited on the theme Rural-Urban.
The award offers a unique opportunity to explore the dynamics of the world we live in through compelling images. In its inaugural year, the theme is "Rural-Urban", exploring the relationship and tensions between rural and urban environments.
The deadline for entries is January 15, 2013.
The Syngenta Photography Award is free to enter and has two categories:
Professional Commission
and
Open Competition
. Professional photographers are invited to compete for a commission by submitting an original proposal related to the rural-urban theme. The Open Competition welcomes all photographers of all levels. The Award offers prizes and a professional commission totalling $65,000.
The winners will be announced on May 15, 2013 at an awards ceremony and exhibition at Somerset House, London.