Substation residency 2018 - Singapore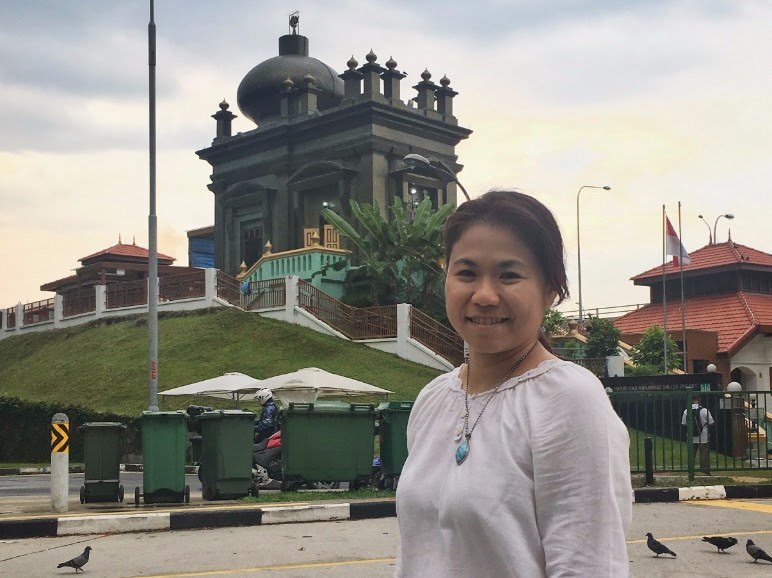 The Substation in Singapore is seeking to assemble a group of approximately 3-4 creative people working on individual projects, who also wish to participate actively in discussion and creative exchange over a period of 6 months (January - May 2018).

The residency group should comprise of individuals with unique perspectives on space/ the environment/ the landscape, with an interest in:
· Vernacular landscapes, including traditional knowledge of nature and the environment
· Psychogeography
· Selfhood and identity
· Plurality of historical consciousness
Other than this Open Call, candidates may also be selected through specific nominations sought from the following, or related, fields of: Geography, Sociology, Environmental Studies, Architecture, Urban Space.
Period of commitment: January 2018—May 2018

The Group will be expected to come together at least once a week for the duration of the residency for focused peer-to-peer research. At the start of the residency, participants will be invited to make a presentation, informally introducing themselves and their practice to the rest of the group.

Other key milestones include:
· 3 walking explorations -- each at a different site, to be decided by the Resident Group
· 3 public seminars -- sharing the personal reflections of Residents following each walk and to discuss how the different perspectives speak to each other
· 1 public lecture -- presenting closing reflections of the Residency
The Residents will share the use of the residency studio, as well as come together regularly for creative exchange. According to the information online, accommodation is not offered for participating artists.
Applicants who are unable to commit to the full six months are still welcome to apply. Each application will be judged on a case-by-case basis.
DEADLINE: November 10th 2017