Spain | CACiS residencies call 2020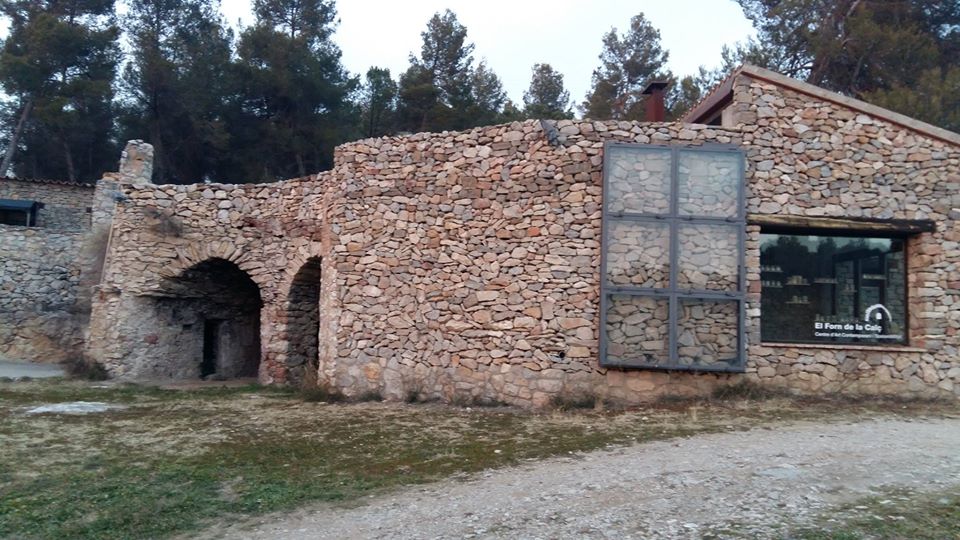 CACiS opens the international call for artists, creators and scientists in residence during the year 2020, to
carry out a project of art, ecology and sustainability with the intention of promoting collaborations between
artists and scientists. The joint or individual creation should be guided by climate change, as inspiration,
reflection and invitation to action. The centre is in a rural environment near the Spanish Pyrenees.
Cacis El Forn de la calç welcomes projects related to education, science and art in the natural environment,
proposals that use art as a language, for its social function of awareness, and promote critical thinking based
on a more global analysis of our relationship with the environment, incorporating it at any stage of learning.
This year 2020 the aim of the call for residency is to produce innovative and critical projects that re-imagine
the way in which the climate crisis is experienced in rural environments and small communities, focusing their work in Bages (central Catalonia) as a case study or as a possible reference, projects that propose strategies for raising awareness of a reality that significantly affects rural areas.
The selected artists and scientists will carry out a residency in CACiS and on the territory of the region of
Moianès. The result is a work of art-science that will be presented in CACiS and the village selected for study
during the year 2020.
The selected projects must be in line with the following lines of work:
- Art and natural landscape. Bioclimatic architecture. Ecology and sustainability.
- Stimulation of the observation and analysis of the environment for its conservation and improvement.
- Creations that take us deeper into the causes of Climate Change. Carbon footprint. Ecological footprint.
- Ecofeminism
- Resilience recovering in natural balance.
Residence
1. The CACIS residence presents the basic conditions for research and study in full nature so that the resident can find the ideal conditions of space, concentration and equipment. The Centre is 5 km from the village of Calders and 2.5 km from Artés and about 25 minutes from the city of Manresa. With views of Montserrat and the Pyrenees.
2. The residences include artists' accommodation and work space for a minimum of 30 days.
3. During the time of residence you must participate in the work of improvement and maintenance of the center: gardening, work in the forest, dry stone constructions and improvement of facilities in general.
4. The Centre can help residents to make the necessary contacts with the local population and suppliers of materials and services related to their project.
5. The food is not included unless there is a specific agreement between the selected person and CACiS.
6. The rules of waste management, energy saving and water management will be respected.
7. The carbon footprint of each project will be calculated.
Applications for this call can be sent until 20 February 2020
Download call in English