Points International Artist Residency for Singaporean artists to China and the UK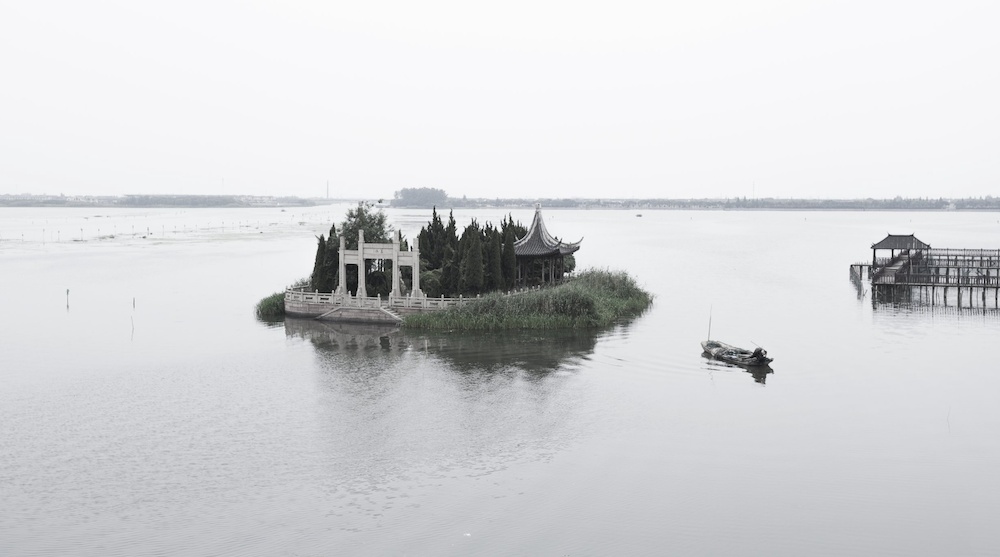 Points International Artist Residency calls for applications from Singaporean artists over the age of 25 for two residency opportunities (in China and the UK), between September and November 2023.
The residency will help the artist to develop professionally and build networks as well as provide a supportive environment for research and production. During the residency, Points will organise regular visits and networking events with art world professionals, inviting audiences to discover and access the artists' studios to foster a greater public engagement.
Residencies will be from 1 to 3 months.
Residency in Jinxi, Jiangsu Province, China
The centre advocates "life within art" inviting and supporting the life and creation of global artists in this centre, forming a connection with local art and culture.
Support includes
Domestic transportation subsidy not exceeding 1,500 CNY

International transportation subsidy not exceeding 5,000 CNY

Monthly living allowance of 5,000 CNY
Residency in Monmouthshire, Wales and London
In 2022, the Points International Artist Residency Programme (under the Troy House Arts Foundation) expanded and officially launched a new artist residency in both Wales and London, UK. The new residency space in Wales is located on the grounds of a seventeenth-century Troy House estate in Monmouthshire. The mission is to create a unique ecological environment that encourages diverse, multidisciplinary and experimental contemporary art-making as well as to support artists from around the world to develop their work and research at this location.
Support
A living allowance of 600 GBP per month

International travel expenses up to 500 GBP

Fee of up to 800 GBP for the project
Points International Artist Residency application guidelines
Deadline: 31 July 2023