PhD research fellow at The Academy of Dance, Oslo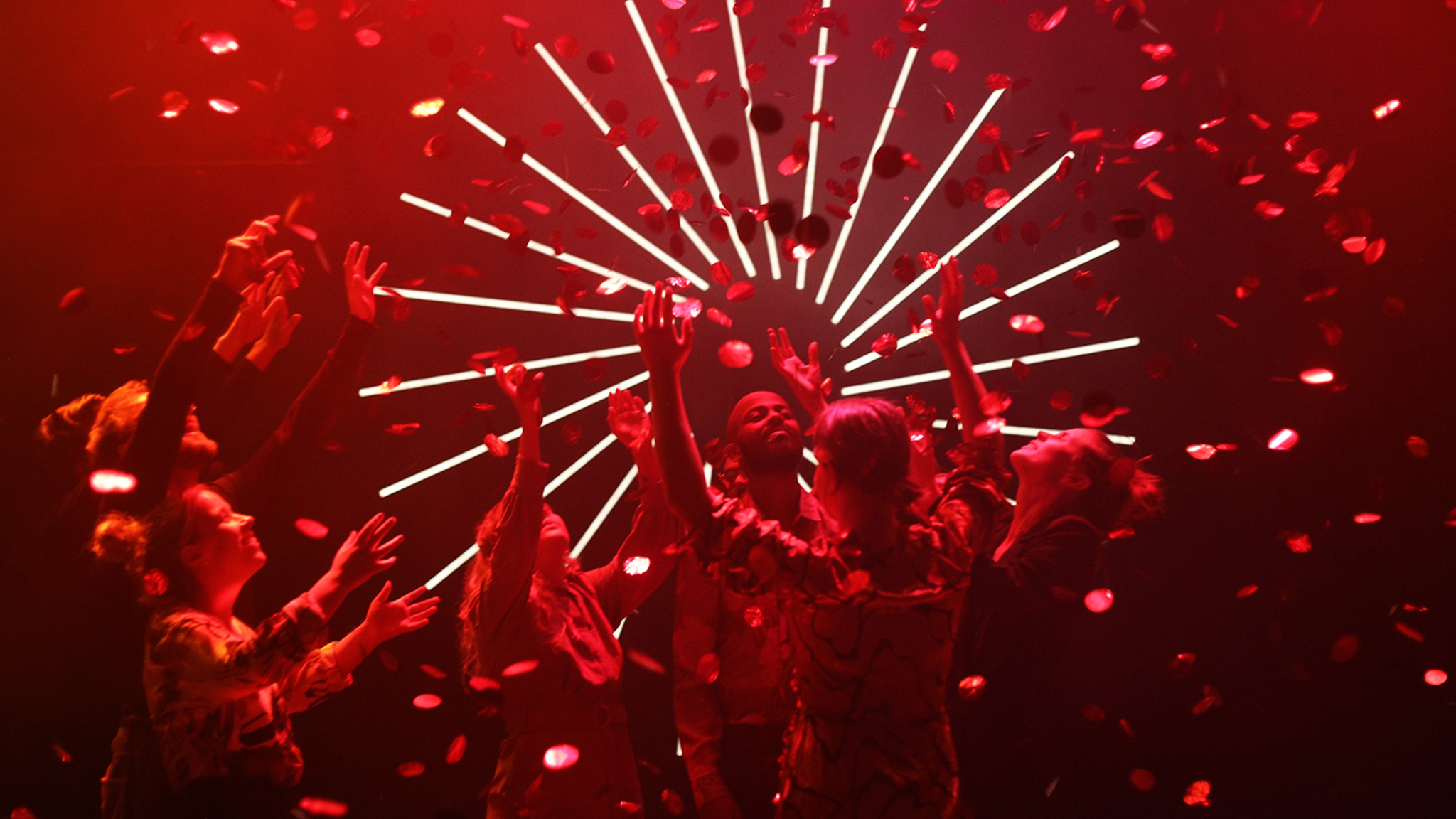 For 2021 Oslo National Academy of the Arts in Norway has a vacancy for a PhD Research Fellow in the field of dance and/or choreography at the Academy of Dance. Similar artistic research positions are currently offered in Theatre, Art & Craft, Opera, Contemporary Art and Interior/Furniture Design.
The Academy of Dance is looking for an artist who is interested in developing and challenging artistic practices and the parameters for what an artistic research project might be.
We are looking for projects in the direction of one or both of the following areas:
dance/choreography developing concepts, methods and practices with an orientation towards social engagement
perspectives, methods and practices of the art of dancing/performing
Artists are expected to consider their practice and disourse in regard to the international field of performing arts. Projects investigating formats for documentation and presentation within the current circumstances (e.g. location of work, media, liveness) will be viewed with special interest.
The new research fellows will take up the position from 1 October 2021. Workplace on a daily basis is at Oslo National Academy of the Arts. Application deadline 1 December 2020. Employment as artistic PhD research fellow is subject to admission to the PhD-programme in artistic research at Oslo National Academy of the Arts.
We ask for the application with attachments to be written in English. The research can be conducted in Norwegian/Scandinavian or English.
Oslo National Academy of the Arts (KHiO) is comprised of six departments within artistic practice that collectively create a rich multi-disciplinary environment: Arts and Crafts, Dance, Design, Fine Art, Opera, and Theatre. KHiO educates and supports performers and practitioners at the highest international levels in and across these fields of artistic practice.
Artistic research is a core of many artistic practices, and one that KHiO develops and supports from the bachelor through to the doctoral level PhD program in artistic research, which is a unifying community at KHiO. The doctorate education offers artistic practice its own place in the higher education and research area, thus recognizing the unique and independent contributions to knowledge production produced in the artistic fields.
The PhD program in artistic research at KHiO aims to conduct artistic research of international relevance that produces new works of art, performance, and design, new disciplinary knowledge, and offers new perspectives and insights on art, culture, and society through research praxis. Artistic research at KHiO is expected to be innovative and forward moving in the artistic fields as well as in the practice of the researcher, and is based foremost on artistic practice.
Further info on artistic research at the National Academy of Arts, Oslo where six positions are open:
PhD research fellow in interior architecture and furniture in design at the Design department
PhD research fellow in acting at Academy of Theatre
PhD research fellow in Art and Craft at the Art and Craft departmen
PhD research fellow in in the field of Contemporary Art at the Academy of Fine Art
PhD research fellow at The Academy of Dance
PhD research fellow at The Academy of Opera
Application deadline 1 December 2020