Performing Arts Japan (PAJ) Programme for Europe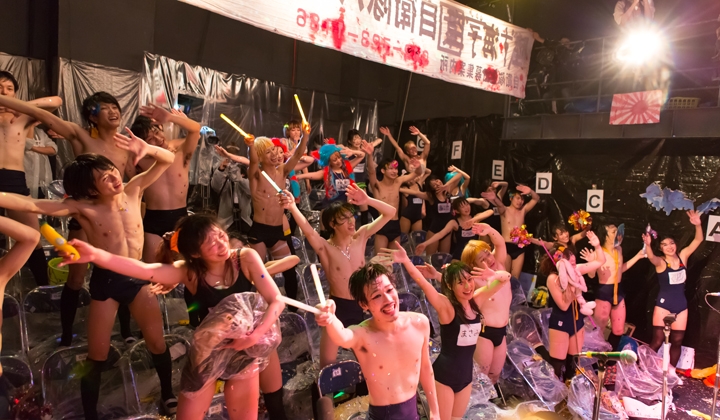 Performing Arts Japan (PAJ) Programme for Europe
was started by the Japan Foundation in 2006 to revitalise and facilitate the exchange between leading artists in Europe and Japan. There are two grant categories:
Touring Grant
and
Collaboration Grant
.
The grant will be made available to those organisers based in Europe who are planning to organise Japan-related performing arts projects in European regions. The applications will be screened by an annually appointed panel of advisors who are specialists in the area of performing arts in Europe.
Successful applicants will receive grants towards part of the cost of implementing their project. To date, PAJ Europe has funded 97 projects (including 55 touring and 42 collaboration projects) of Japanese performing arts in both traditional and contemporary art forms.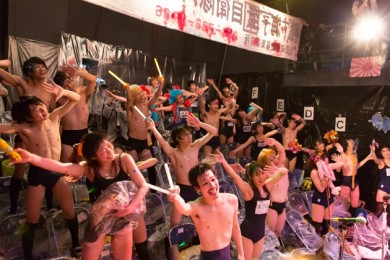 In the 2013-2014 fiscal year, 14 projects (9 touring and 5 collaboration projects) were selected under the programme, for a total amount of 179,000 euros.
The Japan Foundation is now accepting proposals for projects, which take place between 1st April 2014 and 30th June 2015, for touring and collaboration grants.
To apply for the programme, please read the guidelines carefully, and complete the attached Application Form and submit it along with other necessary materials to the Japan Foundation offices in Europe (see list) no later than 31st October 2013 (receipt deadline).
Applications for this programme can only be accepted from groups who are based in the following countries:
Albania, Andorra, Austria, Belgium, Bosnia and Herzegovina, Bulgaria, Czech Republic, Croatia, Cyprus, Denmark, Estonia, Finland, France, Germany, Greece, Hungary, Iceland, Ireland, Italy, Kosovo, Latvia, Liechtenstein, Lithuania, Luxembourg, Macedonia, Malta, Moldova, Montenegro, Monaco, the Netherlands, Norway, Poland, Portugal, Romania, San Marino, Serbia, Slovakia, Slovenia, Spain, Sweden, Switzerland, the U.K, Vatican City
The grant can be used to cover:


airfares and other travel expenses in European countries for Japanese individuals or company members that are engaged in productions.


their accommodation costs in European countries.


the transport costs for the equipment they are bringing in/out


translators/interpreters costs to assist them


For the Touring Grant, priority will be given to projects that are touring at least two countries and for which the living expenses are being covered by the applicants.
For the Collaboration Grant, this programme will only fund the costs incurred during the development process involved in creating new works.
For the Performing Arts Japan (PAJ) Programme for Europe guidelines, please
click here.
Image:
© Miss Revolutionary Idol Berserker | by Toco Nikaido | project supported by PAJ Europe at 2013 Kampnagel International Summer Festival, Germany