Performing Arts Japan Programme for Europe | PAJ Europe 2015-16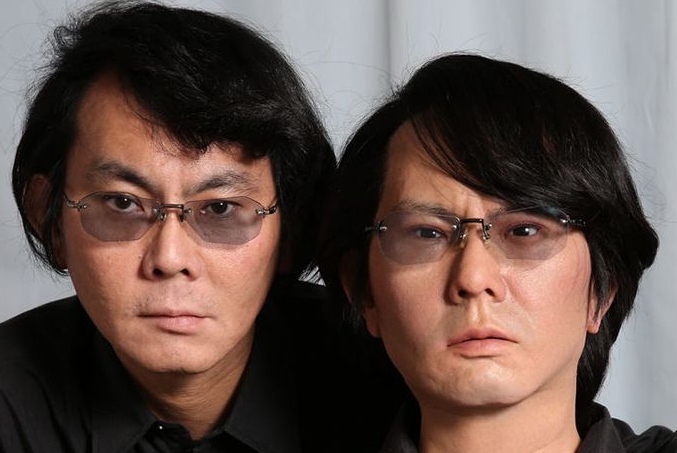 Performing Arts Japan (PAJ) provides financial assistance to Japan-related art projects in Europe (PAJ Europe) that aim to introduce Japanese performing arts to local audiences in the region, or to facilitate exchange between leading artists in Japan and Europe. The Japan Foundation is now accepting applications for the program.
The annual grant programme of the Japan Foundation PAJ Europe is available to European organisers who are planning Japan related performing arts projects in their countries. See below for eligible European countries.
There are two grant categories:
Touring Grant
and
Collaboration Grant
.
The grant can be used to cover:
a) Expenses for invited Japanese artists/professionals:


International airfare (discounted economy class)


Travel costs within Europe


Lodging and Per Diems


Freight


b) Expenses for the Translator/Interpreter:


Translation and interpreting costs (between Japanese and European languages) related to the project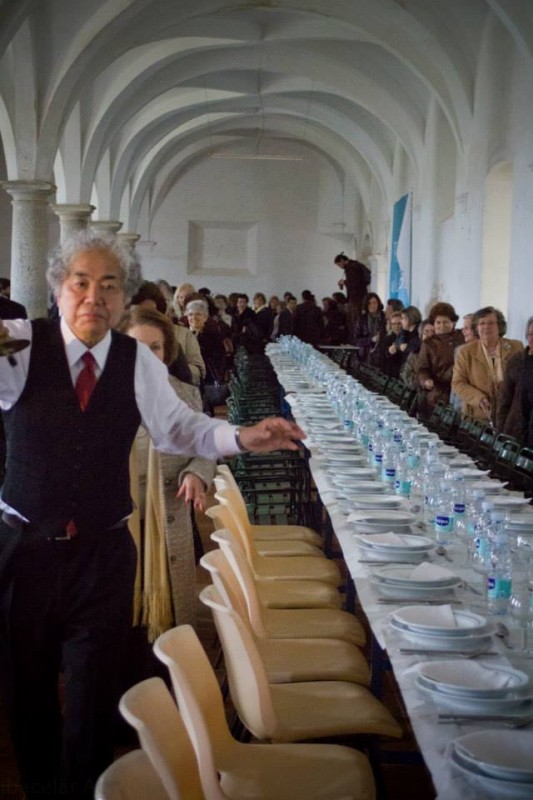 For the Touring Grant, the proposed project must tour at least two European locations, multiple venues in the same city are considered to be one location, and priority will be given to projects where the applicants can afford to cover some of the expense items that are included in the PAJ grant coverage.
For the Collaboration Grant, this programme will only fund the costs incurred during the development process of creating new works. Costs for the public presentation of a completed work, including its rehearsal, as a result of the collaboration, will not be covered by the Collaboration grant.
The next round of applications is for projects taking place between 1 April 2015 and 30 June 2016.
Deadline for applications:
30 October 2014
For the Performing Arts Japan (PAJ) Programme for Europe guidelines, please
click here
and for an application form, please contact
Junko Takekawa
.
Note:
applications for PAJ Europe, from organisations in ALL eligible European countries, are managed and received by the Japan Foundation office in the UK.  Other information/programmes on the website are aimed only at UK arts professionals.
You can consult the list of awarded PAJ Europe projects for
2014-15
and
2013-14
Eligible PAJ European countries
Applications for this programme can only be accepted from groups who are based in the following countries – Albania, Andorra, Austria, Belgium, Bosnia and Herzegovina, Bulgaria, Czech Republic, Croatia, Cyprus, Denmark, Estonia, Finland, France, Germany, Greece, Hungary, Iceland, Ireland, Italy, Kosovo, Latvia, Liechtenstein, Lithuania, Luxembourg, Macedonia, Malta, Moldova, Montenegro, Monaco, the Netherlands, Norway, Poland, Portugal, Romania, San Marino, Serbia, Slovakia, Slovenia, Spain, Sweden, Switzerland, the U.K ., Vatican City.
Images: Oriza Hirata & Seinendan & Osaka University Robot Theatre Project Theater Company - production of Kafka's Metamorphosis, November 7 2014 performance at Trafó House of Contemporary Arts Budapest, Hungary, funded under PAJ Europe 2014-15 programme
Almoço com 500 Avós (Dinner for 500 Grandparents) - performance by Tatsumi Orimoto for the Trienal no Alentejo, Portugal in June 2013, funded under PAJ Europe