PARP 2015 Philippine Artist Residency Programme in France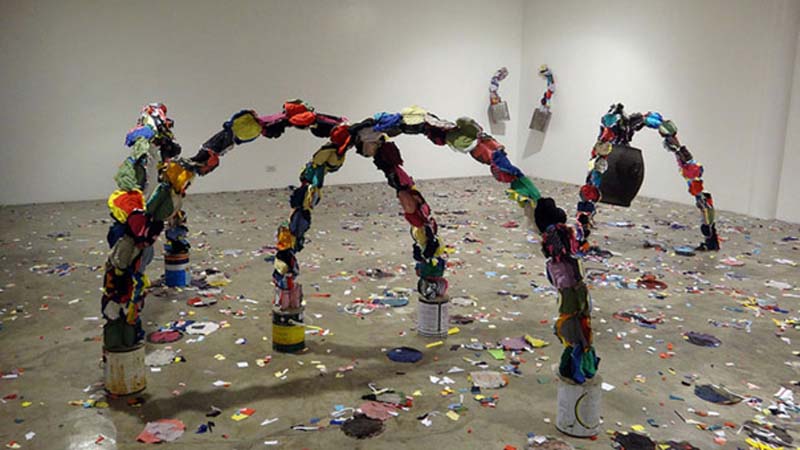 Calling all Filipino artists! Alliance Française de Manille (AFM), Centre Intermondes and 1335Mabini Gallery are pleased to announce the launch of the 2015 Philippine Artist Residency Program (PARP 2015).
The organisers are now accepting submissions from interested applicants. Please download the application form from
alliance.ph
or email
csace@alliance.ph
to request a copy. Fill it out and submit along with all required documents.
What is PARP?
The Philippine Artist Residency program (PARP) provides selected Filipino and French artists the opportunity for Filipino artists to live in France and French artists to live in the Philippines for a period of two to three months while developing their proposed artistic project. The program is a collaborative effort between AFM,
Centre Intermondes
in La Rochelle and
1335Mabini Gallery
  in Manila, with a pledge to cover the selected grantee's travel and living expenses for the duration of their residency.
Filipino PARP artists are invited to exhibit at the Alliance Total Gallery within a year after their return to the Philippines.
Eligibility:
The applicant must be able to satisfy the following requirements:
- Must be a bona fide Filipino citizen
- Must be 45 years of age or younger as of the month of application year
- Must have at least two years of formal art schooling
- Must have held at least one solo exhibition in a reputable art space
- Must comply with all requirements and that any submitted material will not be returned
- Non PARP grantees and previous applicants may reapply
- Grantee may avail of a free session of French language classes at AFM
Application Procedure:
The applicant must submit the following:
1. Accomplished application form
2. Proposed program of residency
3. A letter stating your interest
4. Curriculum Vitae
5. Documentation of works (digital submissions only)
PARP 2015 Schedule:
Application period: September 1 to December 31, 2014
Deadline of application: December 31, 2014
Evaluation period: January 2015 to mid-February 2015
Announcement of selected grantee: Early March 2015
Please send your PARP applications and work submissions to:
PARP 2015 c/o Christine Sace
Alliance Française de Manille
csace@alliance.ph
Read about Poklong Anading
, the artist selected for the PARP 2014 residency
Image: work by Poklong Anading: Miracle healing and other hopeful things, 2011, trapo, variable dimensions