AFM-PARP | Philippine artist residency program in France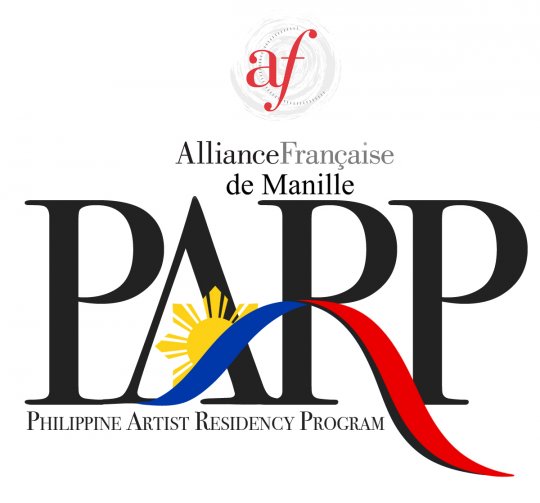 The Alliance Française de Manille is pleased to announce the launch of its fourth artist residency grants program (AFM-PARP). The AFM-PARP offers Filipino artists the possibility of a structured visit to France for a period of two to three months.
The residency will be hosted by a French non-profit cultural organization, an artist residence, or an artist-run initiative. It is conceived more as a professional opportunity rather than a project-based grant. Its aim is to enrich the experience of Filipino artists by providing them with the opportunity to initiate contact with the contemporary art scene in France.
The AFM-PARP is open to all Filipino visual artists: painters, sculptors, multi-media artists, and photographers. One residency is offered annually, during the spring or autumn months. The AFM-PARP provides a financial grant to cover
costs of travel and living expenses
. The grantee may also avail of one session of free French language classes at AFM.
Deadline for applications: 15 November 2013