PAJ Europe 2021-22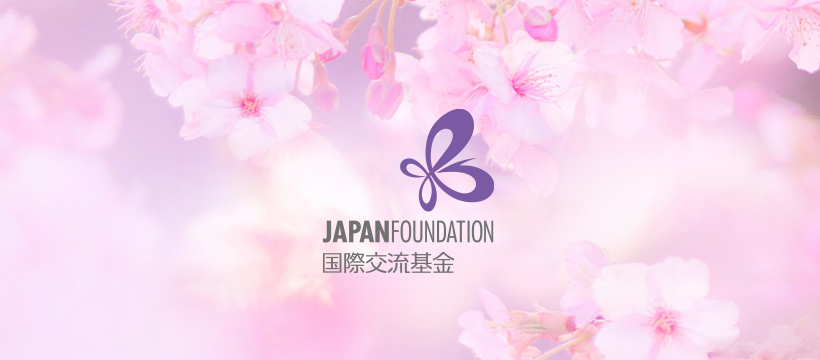 The Performing Arts Japan (PAJ Japan) for Europe programme 2021-22 is now open for entries.
The primary objectives of PAJ Europe are:
To support the effective introduction of carefully selected Japanese performing arts projects that have a plan for an even geographic coverage across Europe.
To assist well-envisioned Europe-Japan collaborative projects through the creational phases of new works.
To encourage educational and outreach activities in addition to the actual performances, such as workshops and residency activities; to acquaint European audiences with Japanese performing arts in the context of their history, culture and development.
The Japan Foundation is now accepting proposals for projects, which take place between 1st April 2021 and 30th June 2022, for Touring and Collaboration grants. To apply for the programme, please read the guidelines carefully, complete the Application Form and submit it along with other necessary materials to the Japan Foundation offices in Europe no later than 2 nd November 2020 (receipt deadline).
Eligibility (see guidelines for full details):
The project must take place between 1st April 2021 and 30th June 2022.
Applications can be accepted from performing arts-related organisations, such as festivals, theatres, or arts promotion companies which are based in the list of eligible PAJ European countries.
Performing Arts Japan Programme for Europe (PAJ Europe) was started by the Japan Foundation in 2006 to revitalise and facilitate the exchange between leading artists in Europe and Japan. The main feature of this scheme is that this grant will be made available to those organisers based in Europe who are planning to organise Japan-related performing arts projects in European regions. The applications will be screened by an annually appointed panel of advisors who are specialists in the area of performing arts in Europe and Japan. Successful applicants will receive grants towards part of the cost of implementing their project.
To date, PAJ Europe has funded 164 projects (including 85 touring and 79 collaboration projects) of Japanese performing arts in both traditional and contemporary art forms. In the 2020-2021 fiscal year, 9 projects (4 Touring and 5 Collaboration projects) were selected under the programme, for a total amount of €107,800.
Deadline for applications: 2 November 2020
Download guidelines: https://www.jpf.go.jp/e/project/culture/perform/supportlist_perform/paj/dl/PAJ_Europe_2021-2022_Guidelines.pdf