Oku-Noto Triennale 2020 Open Call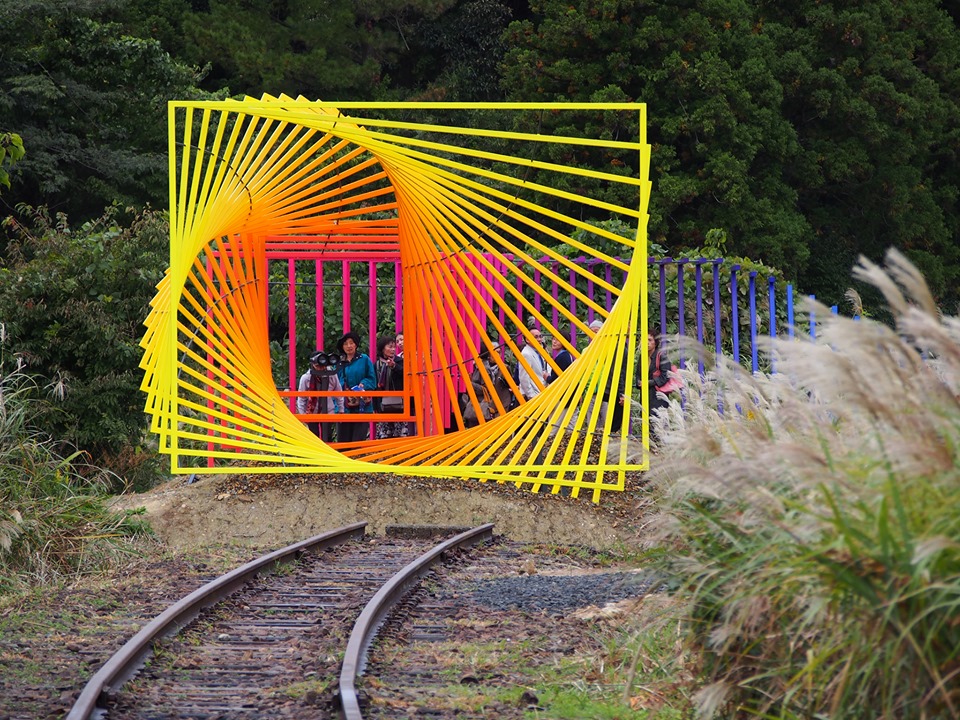 Open call for proposals for Oku-Noto Triennale 2020, taking place in rural coastal Japan peninsula.
DETAILS: Artworks and projects that highlight Suzu's nature, history, culture, climate, landscape, etc.
1. Installation (artwork, display to be presented during the Triennale)
2. Performing Arts (music, dance, drama, etc. performed during the Triennale)
3. Free Genre (planning / projects in various fields, not limited to art)

Applications only accepted TILL October 31st (Thursday).
Suzu, a city at the tip of the Noto Peninsula, has inherited rich cultural resources from various parts of the Japanese archipelago and continents abroad. Suzu, left behind by the urbanization of the 20th century, has become the land "at the furthest edge of the world". Consequently, we can find landscapes here and there in Suzu that might be called "forgotten Japan." Amid a capitalism void of ethics and when every place is in danger of being homogenized, I have faith that this "furthest edge of the world" could become a platform for embracing individuality.
For a long time, "art" has been the means of expressing compelling or intimate relationships that humans have had with nature and civilization. I believe art can play a role of gently weaving the different layers and phases in society at a time when the gap between tatemae (public posture) for adapting to the social system and honne (real intentions) has expanded and thus confusing the structure of values in society.
We are looking for site-specific artworks that resonate with the potential of Suzu in Oku-Noto. Let's pursue the cutting edge of art.
Fram Kitagawa (General Director of Oku-Noto Triennale)
Proposal Requirements
Pamphlet Download (JP)