from - to
26 Apr 2019 - 04 Nov 2019
Setouchi Triennale 2019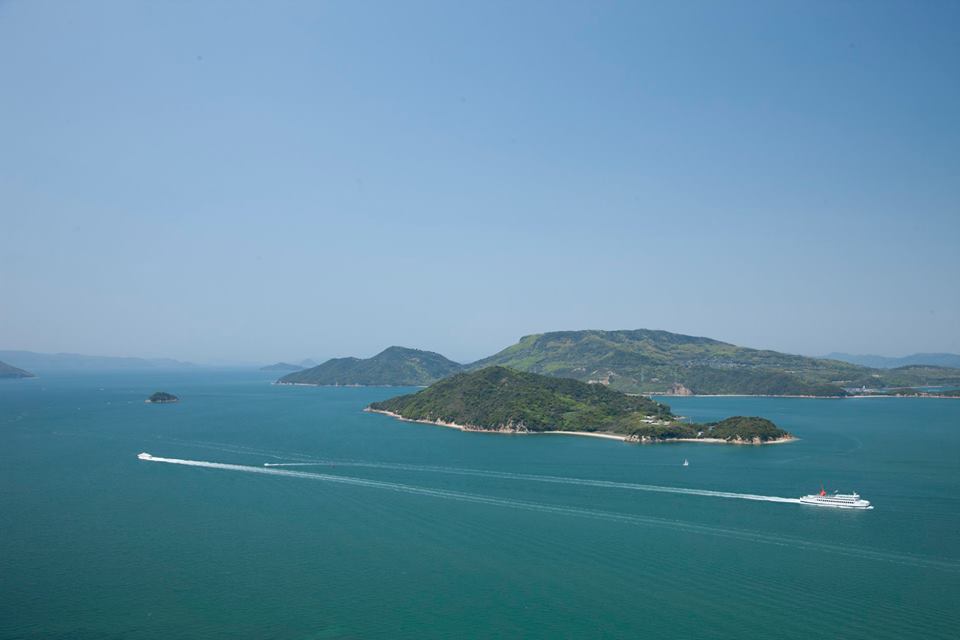 The Spring Encounters, first session of the Setouchi Triennale 2019, opens on 26 April and runs till 26 May. The summer and autumn sessions will follow. The Setouchi Triennale takes place in the picturesque setting of the Seto Inland Sea in Japan. Its theme is the Restoration of the Sea, and it aims to revitalize the island communities that once thrived in this beautiful natural environment and to transform the region into a Sea of Hope.
Participating artists have been selected from around the world and make site specific artworks on some 14 different island and port sites. The visit to Setouchi Triennale involves small island ferries to beautiful places and should be planned over a few days or more. Some of the islands have important artworks and art museums which can be visited year round.
The concept and mission of Setouchi Triennale offers encounters through art and architecture with peripheral communities and places, each with distinctive local identity, heritage and landscapes. The Triennale draws on the wisdom of people from both Japan and abroad in such fields as art, architecture, the performing arts, science, culture, philosophy and international exchange, to shine a light on regional cultures and serve as a beacon for local revitalization.
Dates:
Spring Encounters: 26 April - 26 May 2019
Summer Gatherings: 19 July - 25 August 2019
Fall Expansions: 28 September - 4 November 2019