Nordic Culture Fund Globus Call for international collaborations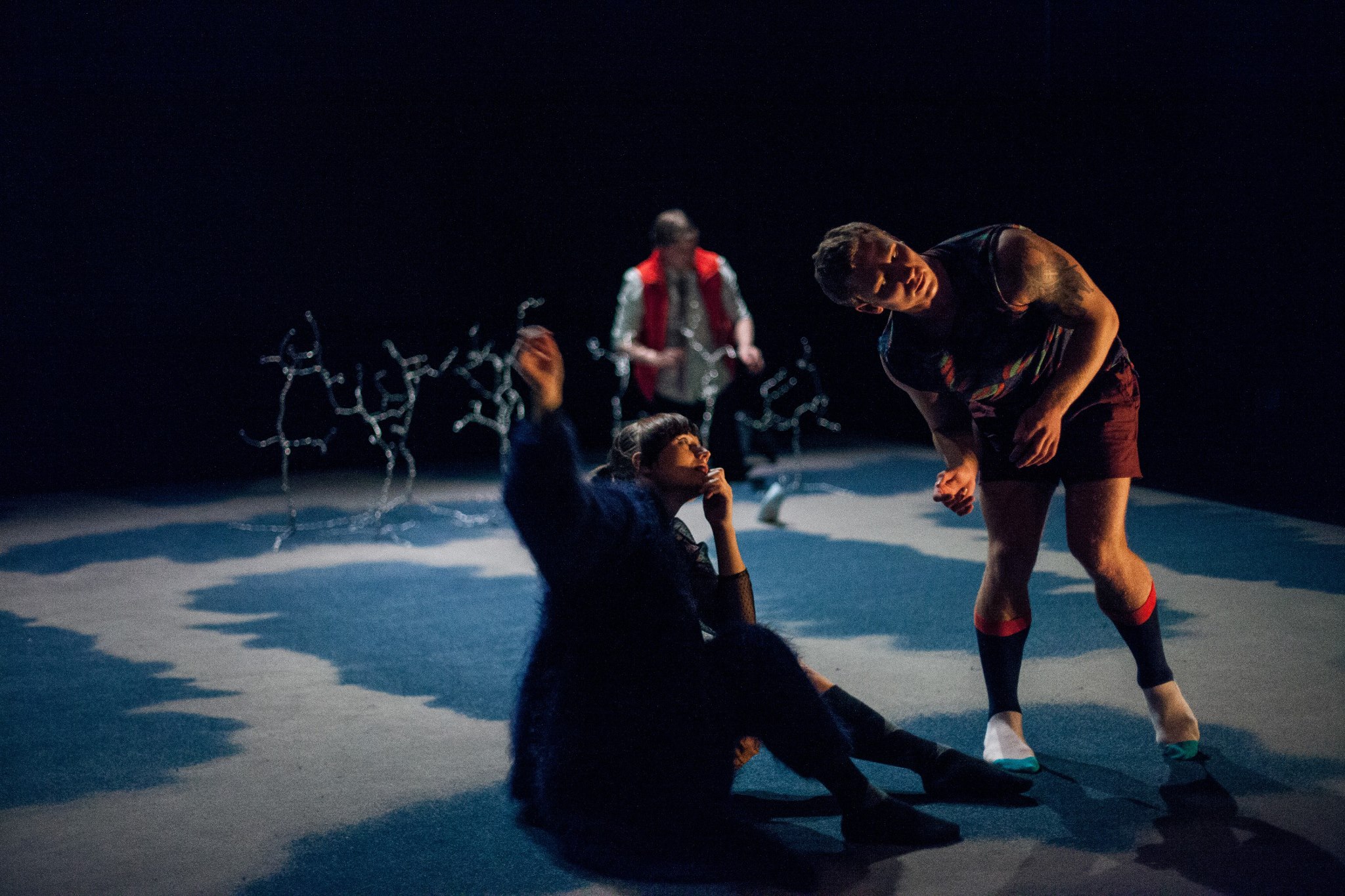 The Nordic Culture Fund's Globus programme is calling for applications from artists and cultural actors from all over the world for projects that promote long-term collaborations and networks that extend beyond the Nordic region.
Globus Call focuses on creating across cultural, geographical and disciplinary boundaries. Through Globus Call, Nordic Culture Fund supports artistic and cultural collaborations which in their practice aim to break down traditional barriers and work across cultural, social, historical, geographical or professional boundaries. The programme encourages the building of cross-cutting collaborations and networks that seek new perspectives and develop dialogue across contexts.
The programme is open to projects that work with experimental approaches and methods, and which strive to explore interactions between the local and the global. The intention is to meet artists in the contexts and positions in which they find themselves, and to support them with trust and a willingness to take risks.
The projects must be rooted in artistic and/or cultural milieux, but may draw upon other professional fields and traditions.
Who can apply?
Applicants from all over the world can apply for funding through Globus Call. Applicants can be individuals, groups, associations and companies, as well as organisations or institutions in public or private sector.
The grant
The maximum amount awarded is 700,000 DKK. The amount should be matched with a relevant co-financing or other resources to the extent possible.
The maximum grant period is two calendar years following the year in which the grant was provided.
Globus Call application guidelines
Deadline: 15 September 2023