Nordic Culture Fund: New programme for international collaboration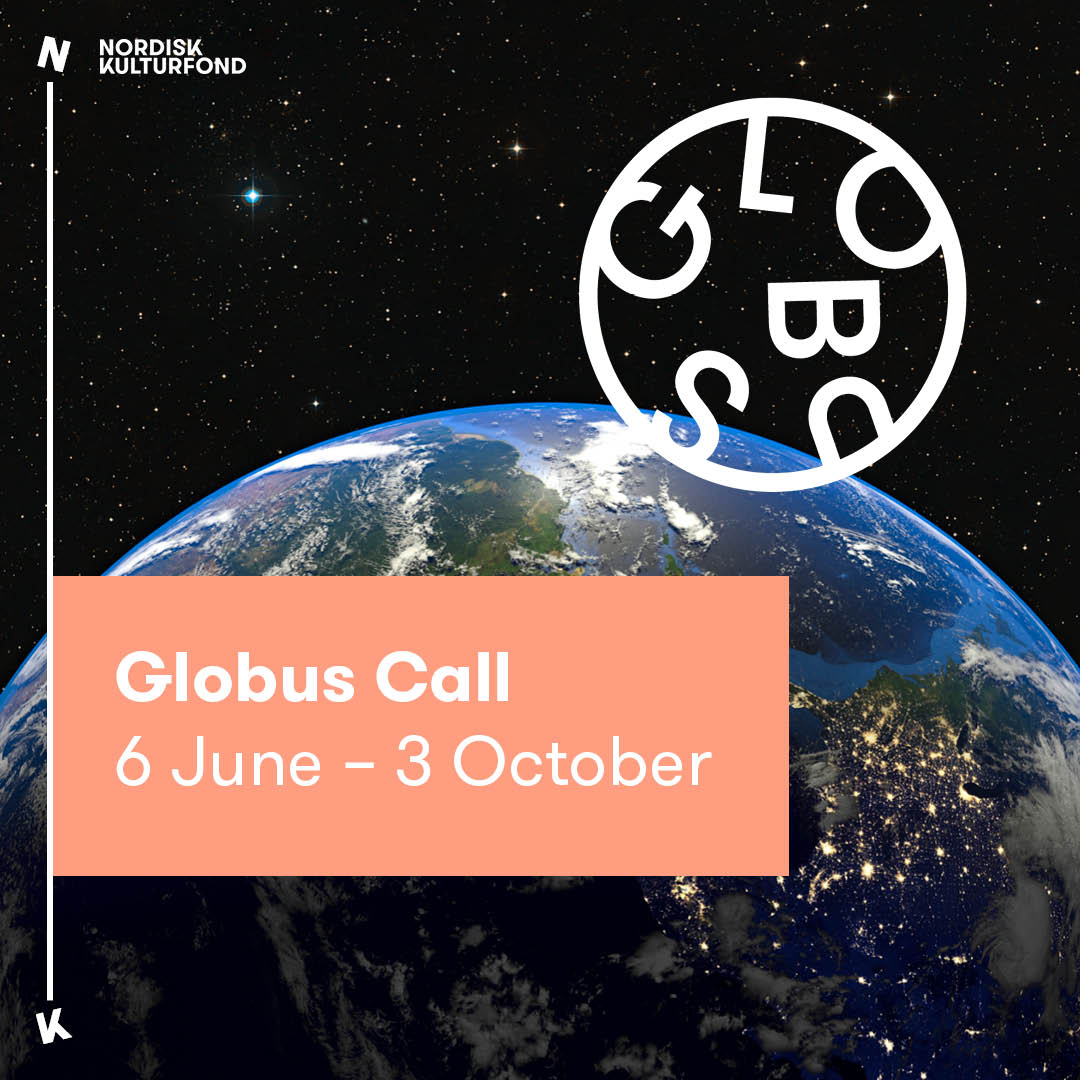 Nordic Culture Fund is calling for applications from individuals, groups or organisations located in the Global South and Global North for their new international collaboration programme, Globus Call.
Globus Call aims to encourage artists and cultural actors to engage in wide transnational collaborations and long-term networks that extend beyond the Nordic region. The ambition is to meet the increasing need for artists to act across borders and to foster genuine exchange in complex and rapidly changing global environments.
The Globus programme will support artistic and cultural collaborations and projects that aim in their practice to transcend cultural, social, historical, geographical and disciplinary boundaries. The programme encourages the building of cross-cutting collaborations and networks, which seek new perspectives through transcultural and local exchange and develop dialogue across different contexts. The programme is open to projects that work experimentally in its approaches and methods, and strive to explore interactions between the local and the global.
Projects must be grounded in artistic and/or cultural practices but are welcome to include other professional fields and traditions.
Applications can be made for grants up to 700.000 DKK.
Who can apply?
Applicants located both in the Global South and Global North can apply.
The applicants may be individuals, groups, associations, companies, public or private sector organisations, or institutions.
Deadline: 3 October 2022