Mongolia | Golden Ger International Film Festival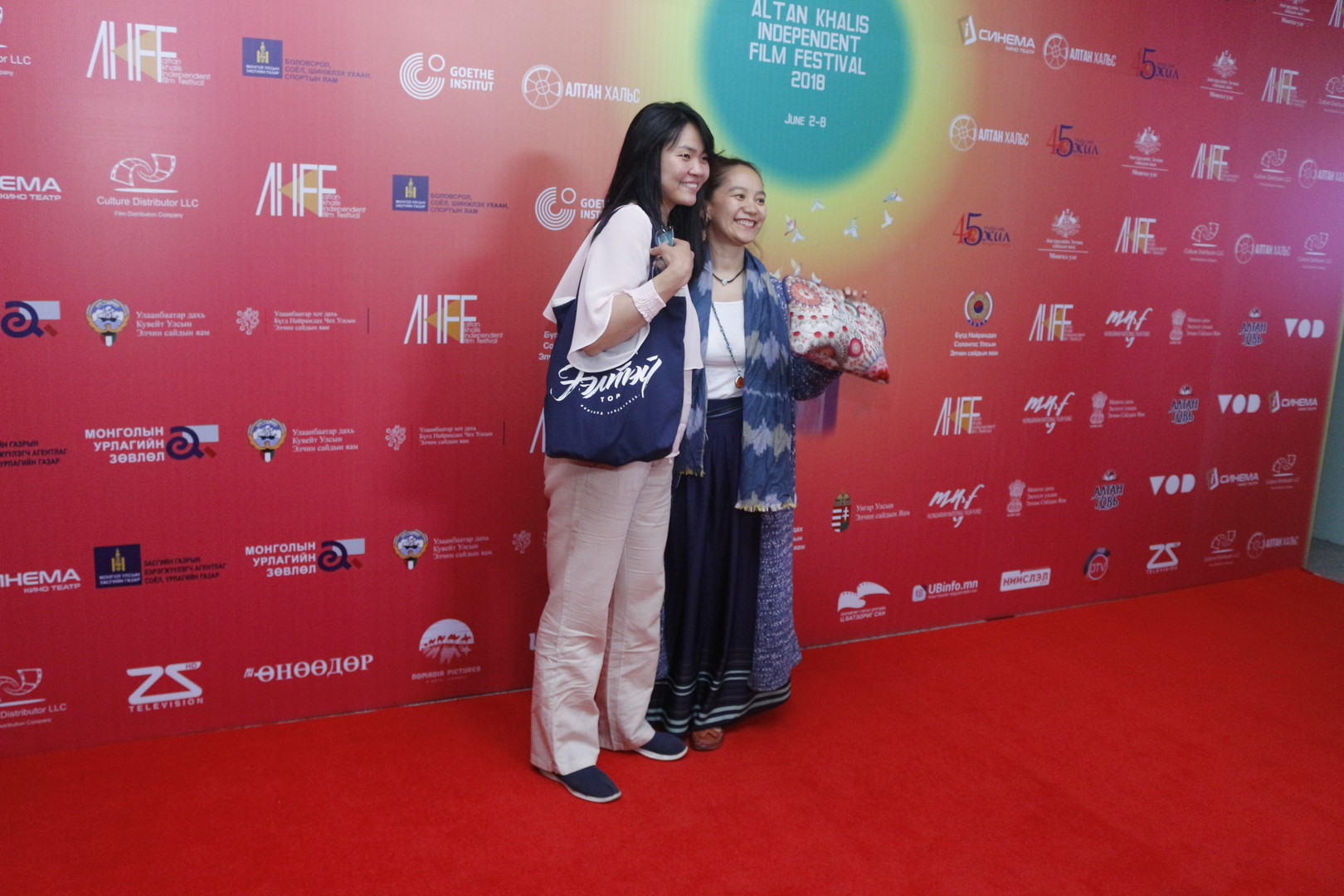 Mongolian Film Institute's Golden Ger International Film Festival is calling for submissions from across the globe of short films of 3 to 30 minutes. Selected short films will be screened in Ulaanbaatar, Mongolia, from 8 to 11 June 2023.
The main part of this film festival is the competition section for short films made by international and local filmmakers. It provides a platform for aspiring young filmmakers to challenge themselves and showcase their work to a growing audience of movie-lovers.
There are 4 short film categories:
Narrative: At the heart of filmmaking is storytelling, and avant-garde cinema, through experimentation, uncovers new devices and formulae to tell stories.
Experimental: Devoid of the traditional storytelling, but aspires to the pure non-representational form of filmmaking.
Animation: 70% of the film should be animated whether it's narrative or non-narrative.
Documentary: Any documentary short that can be deemed expressive and experimental. Creative documentaries are most welcome.
Golden Ger International Film Festival is the only film festival to host a competition for short films in this scope in Mongolia. The festival also screens feature films by invitation, holds master classes, hosts discussions, and organises networking events.
For the last 8 editions of the film festival, they have given monetary prizes to 80 filmmakers.
Deadline (regular): 31 January 2023
Deadline (extended): 31 March 2023