Golden Ger International Film Festival | Interview with Ikhbayar Urchuud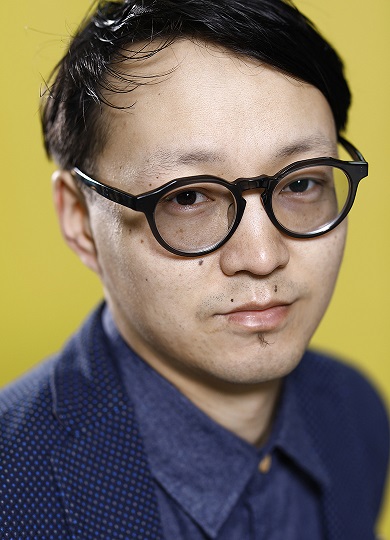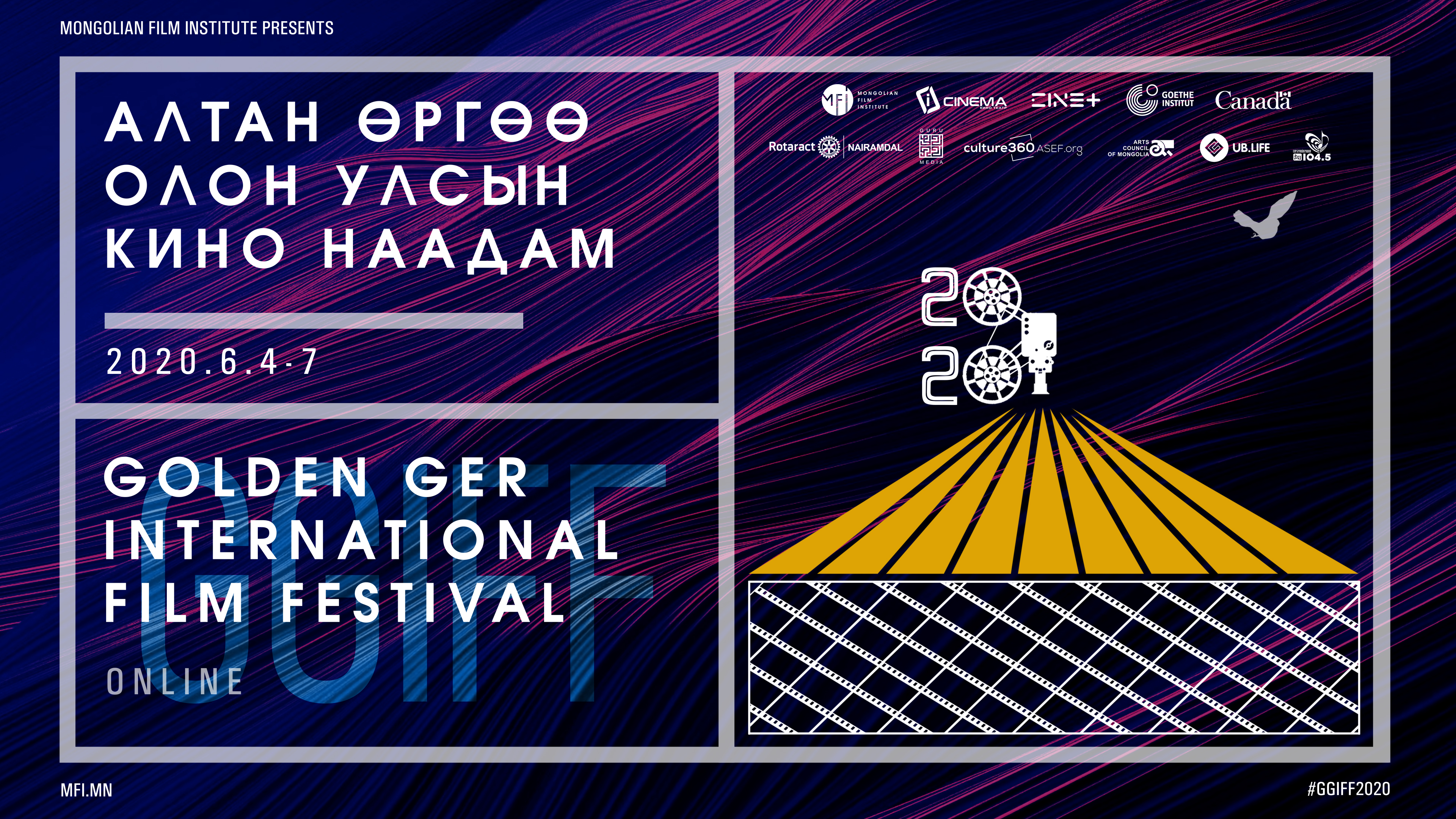 As part of the media partnership between culture360.ASEF.org and Golden Ger International Film Festival, we interviewed the festival founder and director Ikhbayar Urchuud, to know more about experimental film in Mongolia and the new online festival programme coming up in June.
Could you give us a brief introduction on how and why the festival started?
Golden Ger International Film Festival (GGIFF) has started as a Mongolian Underground Film Contest back in 2013. As a filmmaker myself who tried to make experimental short films, I noticed that Mongolian filmmakers had no interest in making experimental films. So, I decided to start a contest. Gradually, the festival evolved into a bigger platform and more mainstream, but still with a nonconformist approach.
Ger is the name of the dwelling of Mongolian nomads and it also has many connotations such as the housing of the mind and culture of a Nation. GGIFF aims to inspire Mongolian and international young filmmakers to make great short films thus establishing their careers or at least giving them the chance to develop their crafts. We also screen many feature films by invitation, host discussions and master classes.
Can you share some of the memorable experiences from the past editions of the festival?
In 2015, we managed to invite Peter Tscherkassky and Eve Heller, esteemed experimental filmmakers. Peter Tscherkassky held a master class on found footage films. He brought orthochromatic film stock and explained how to work with them. Although very interesting, the equipment was not available to any of the filmmakers who attended. Mongolia doesn't have the tradition of making experimental films on film. But at least the video is a polymorphic media that can be very useful for any creative expression.
Also, in 2017, with the help of Goethe Institute of Mongolia, we invited world renowned filmmaker Fatih Akin. But I was in a residency in South Korea at the time and I had to lead the film festival just as it is this year – only online.
How would you describe Mongolia's film sector? In your opinion, what are the main issues or challenges that the sector faces?
Mongolia has a very small market due to its small population. But we have a great heritage in narrative cinema. The greatest films of Mongolia were made during the socialist era. There was no monetary pressure at that time. After the fall of the communism, Mongolian cinema spiralled into a state where only low budget lackluster films were made. For the last 10 years or so, the production value of commercial films has been steadily increasing. But it's a long shot compared to other well-established national cinemas. The main issue is that there are not enough competent professionals in the sector. It's because of the quality of the training at film schools and many other factors. I teach at one of the film schools and try to teach more effective approach to making films to my students.
Could you share with us a little about the filmmakers in Mongolia and why their films appeal to the local audiences?
The participants of GGIFF are talented young filmmakers whose creativity is stalled by financial problems. But their short films attract the more progressive audiences in Mongolia, because they see Mongolia through very eccentric and very insightful lenses. The average Mongolian spectator has no clue what the arthouse film actually is, but we are trying to change their attitude mostly through intensive marketing campaign. This lends to the increased interest in arthouse films among the Mongolian audience, thus enabling the young filmmakers to get more opportunities in the future.
The festival works with both young and veteran filmmakers from Mongolia and internationally. What would you say are the distinct differences or even similarities in working with a European in comparison to working with a Mongolian or Asian filmmaker?
We had the chance to connect with many filmmakers and invited their films. Sometimes, we invited them in person. Mongolian filmmakers, especially those who live abroad, are usually very happy to be part of the festival. For example, we invited Ariunsaikhan Davaakhuu, a Mongolian production designer based in Berlin, with a film he worked on called "Aga", back in 2018. Asian film professionals such as Chinese producer Zhang Xianmin, South Korean festival programmer Kim Young-woo and Singaporean filmmaker Boo Junfeng are all, I would say, free spirits, meaning they were not demanding and very adaptable.
Are there any film festivals that you and the team at the Mongolian Film Institute have been inspired by?
Ann Arbor Film Festival, Sundance Film Festival and Athens International Film + Video Festival (AIFVF). All American film festivals. You might say Sundance is a mainstream film festival now, but Ann Arbor and Athens are niche film festivals. In fact, the inspiration to host the film festival online this year comes from Ann Arbor which was one of the first film festivals to go online this year. As an organisation, we aspire to become like the Sundance Institute which has many labs, workshops and funding for independent films. I actually lived at AIFVF director's house for a month, also during a residency. He is a very kind and cool guy who knows a lot about experimental filmmaking.
With the ongoing Covid-19 situation, apart from going online, how else will the festival step up to engage with its audiences?
We are working on how to reach the Mongolian audience with great competition selections and some astounding features this year. Compared to a traditional venue-based event, we think the online event would reach more people. Besides, it is free for all Mongolians to watch. We hope with our new marketing campaign will reach far more people than previous years.