Japan | Short Shorts Film Festival and Asia 2023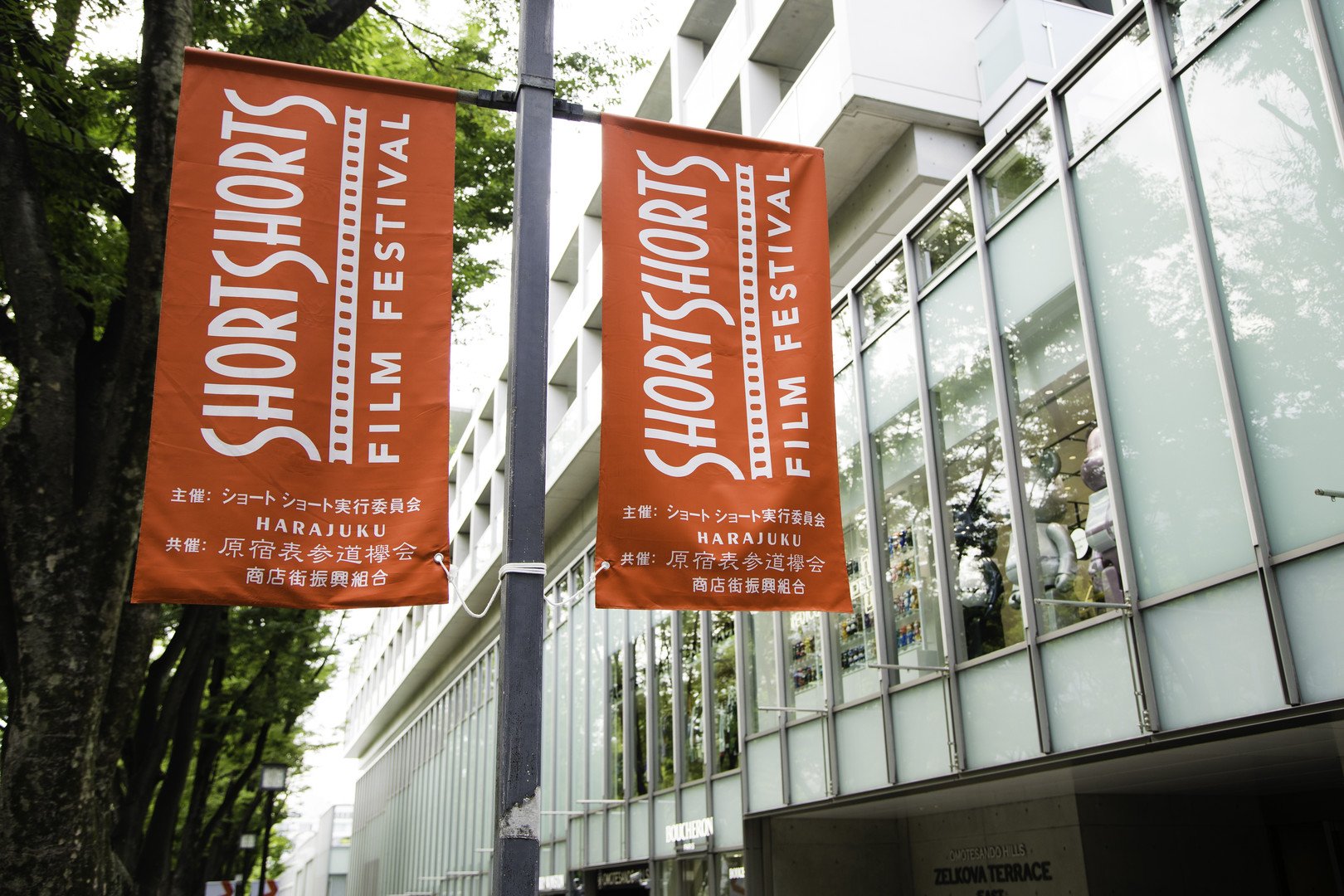 Short Shorts Film Festival and Asia (SSFF & ASIA), an Academy Awards® accredited festival held in Tokyo, Japan, from 6 to 20 June 2023, is now calling for submissions for short films under 25 minutes.
SSFF & ASIA, established in 1999, is one of the largest international short film festivals in Asia, and every year more than 10,000 works are gathered from all over the world. Led by its official competition (Japan division, Asia international division, international division), the festival consists of various divisions and programs with diverse genres – from "environment," to "tourism," "CG animation," "non-fiction" and more.
The categories are:
International Competition

Asia International Competition

Japan Competition

Non-Fiction Competition

Animation Competition

Cinematic Tokyo Competition

Smartphone Film Competition supported by Sony's Xperia

BRANDED SHORTS
There are awards for each category, with prize money ranging from 600,000 to 1,000,000 JPY. The winner of the Best Short awards in the Live-action Competition, Animation Competition well as the Non-Fiction Competition, will be eligible for nomination in the short film categories of the Academy Awards® the following year.
Deadline: 31 January 2023