Malaysia | Cultural Economy Catalytic Grants 2022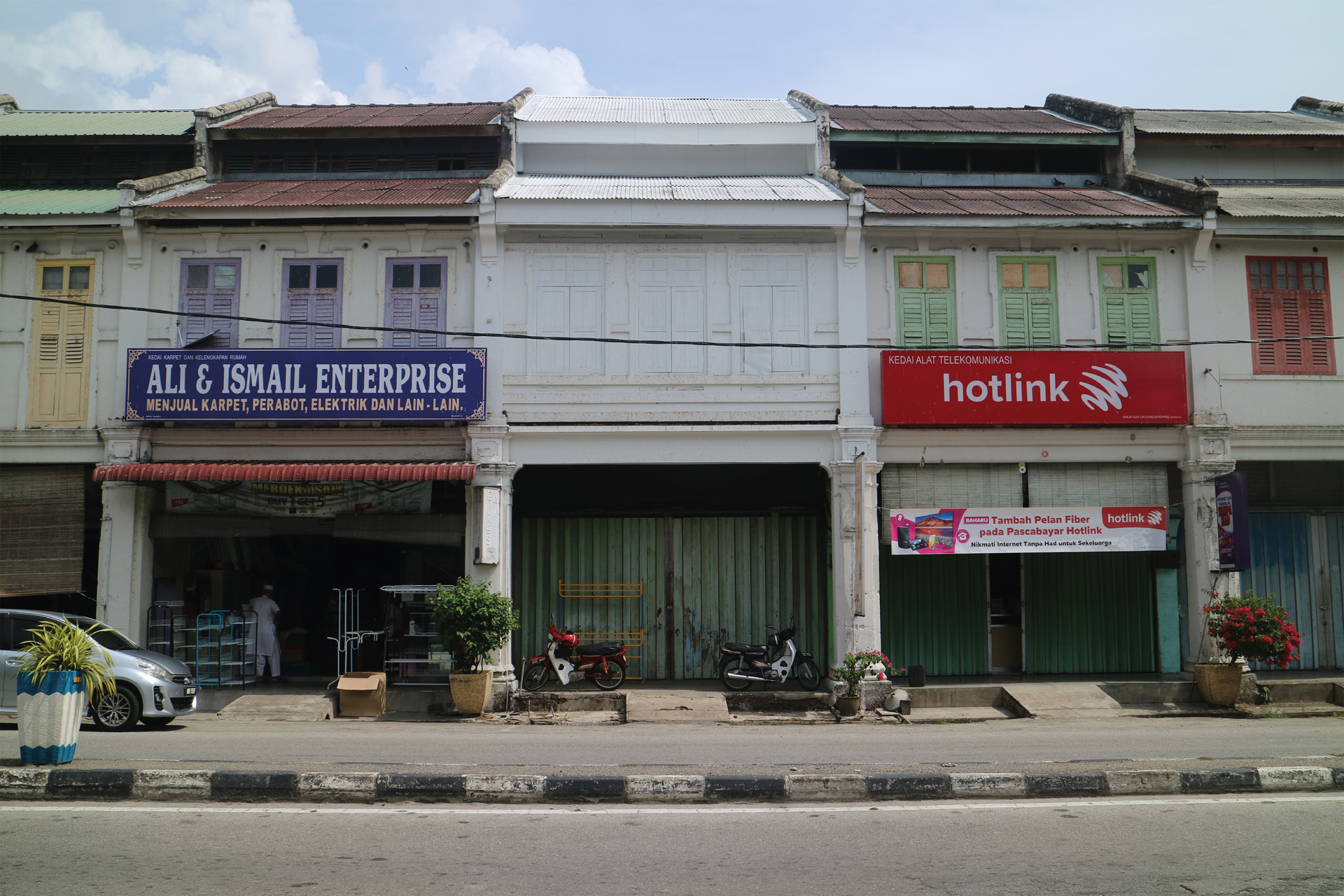 The Cultural Economy Catalytic Grants calls for applications from individuals, collectives and organisations (Malaysian or international) who have an interest or are actively involved in contributing to the development of Malaysian cultural sites.
Recognising the potential of economic development in the northern region of Peninsular Malaysia, Think City in collaboration with the Malaysian Ministry of Finance has launched the grants with a focus on projects in Lenggong, Taiping and Kuala Kangsar.
The aim of the programme is to leverage Malaysia's unique tangible and intangible cultural assets as enablers for economic resiliency and socio-economic growth (such as the creation of new jobs and investments), while highlighting the nation's rich heritage and history.
The grant focuses on three areas:
Content creation: Curating, collating, compiling, publishing and interpreting information that can enhance the visitor experience and amplify the visibility of these culturally significant sites via technological integrations, publications, cultural mapping and more.
Capacity building and advocacy: Empowering local communities via capacity building programmes in upskilling and entrepreneurship, and community programmes to contribute to social and economic activities of a culturally significant site.
Demonstration: Showcasing innovative solutions and best practices to restore, conserve and preserve publicly accessible assets by activating spaces, reimagining unutilised spaces or curating programmes within a culturally significant site.
Grant details
The grant is open to individuals, community-based organisations and non-governmental organisations who have an interest or are actively involved in contributing to the development of Malaysian cultural sites, and can include international applicants

The total amount ranges between RM 5,000 and RM 500,000

The grant can support direct expenses that include project mobilisation, materials, production and execution of the project

All projects must be completed by 30 November 2022
Deadline: 22 May 2022