Luxembourg Art Week 2023 call for exhibitors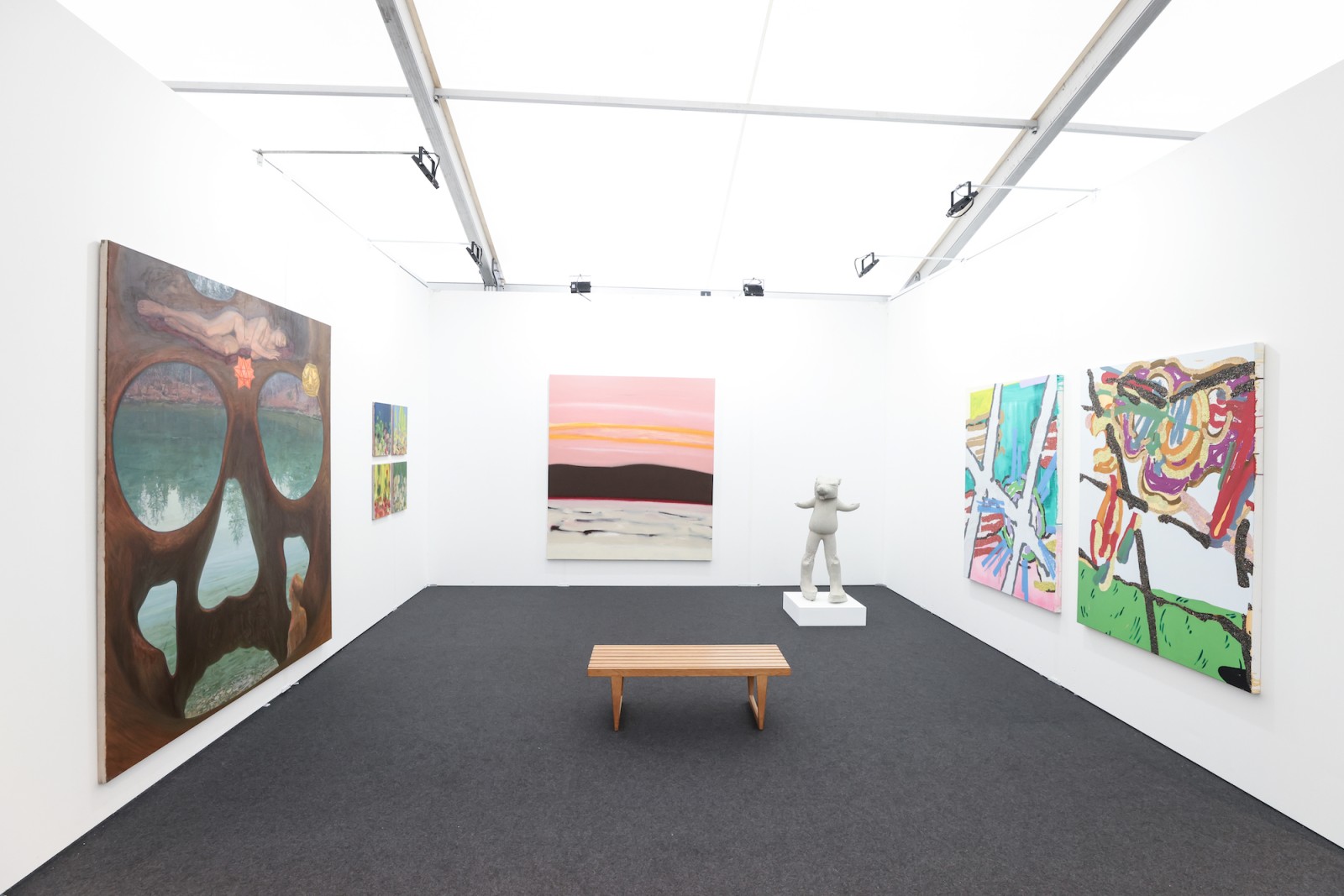 Luxembourg Art Week, the international contemporary art fair in Luxembourg, is now accepting applications from international emerging and established galleries for the 9th edition of the fair, 9–12 November 2023.
Founded in 2015, Luxembourg Art Week fosters proximity and personal encounters and it has a number of highlights: behind-the-scenes experience during set-up, preview, vernissage, dinner in the heart of the fair, monumental outdoor installations, conferences and workshops, guided tours, exhibition projects in partnership with major artistic institutions, VIP programme, corporate events, and more.
With more than 20,000 visitors of 45 different nationalities (2022 figures), the fair draws on a large pool of collectors, which enables it to extend its reach beyond regional borders. Its constant desire to explore new horizons is exemplified by the [Focus] section, which every two years takes a closer look at the artistic production in one of Europe's creative centres (this year with a focus on Vienna).
What is offered?
Main Section: The Main Section brings together a selection of international art galleries who represent established artists. It also accommodates the secondary market. There are 45 booths of 25 to 75 sqm.
Take Off: This section reacts to recent market developments by providing emerging galleries and institutional or artist-run spaces with a professional, dynamic and accessible platform to present recent work at affordable prices. There are 20 booths of 20 to 30 sqm.
Luxembourg Art Week application guidelines
Deadline: 3 June 2023
Image: Romero Paprocki, Luxembourg Art Week 2022 © Sophie Margue