LOEWE Craft Prize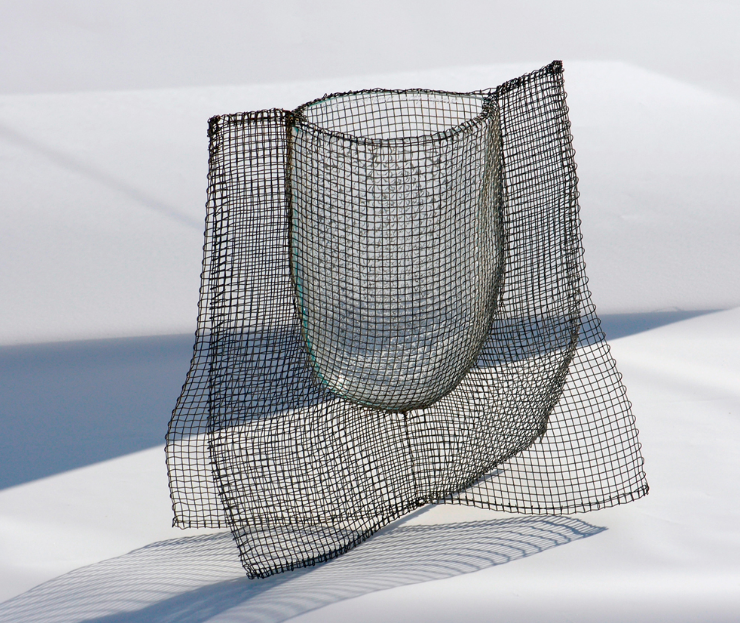 In 2016, the LOEWE FOUNDATION launches the
LOEWE Craft Prize
, an annual international award celebrating excellence in craftsmanship. With this forward-looking initiative, LOEWE seeks to recognise uniquely talented artisans whose artistic vision and will to innovate will set a new standard for the future of craft.
The award seeks to acknowledge and support international artisans of any age (over 18) or gender who demonstrate an exceptional ability to create objects of superior aesthetic value. By identifying work that reinterprets existing knowledge to make it relevant today while reflecting its maker's personal language and distinct hand, the LOEWE FOUNDATION aims to highlight the continuing contribution of craft to the culture of our time.
The incentive for the prize goes back to the roots of LOEWE, a leading luxury house that started as a collective of artisans in 1846.
All entries should 


fall within an area of applied arts, such as ceramics, bookbinding, enamelwork, jewellery, lacquer, metal, furniture, leather, textiles, glass, etc.


be an original work, handmade or partly handmade


have been created in the last decade


be one-of a-kind


have won no prizes previously


demonstrate artistic intent.


The Prize for the winning entry is 50,000 euros.
The winning work selected by the Jury, as well as the works of the finalists selected by the Experts Panel will be included in an exhibition and accompanying catalogue "LOEWE Craft Prize 2017", on view in Madrid and subsequently travelling to other cities in Europe, Asia and the United States.
Distinguished figures from the worlds of design, architecture, journalism, criticism and museum curatorship will select the winner from the finalists shortlisted by the Experts Panel.
Deadline for submissions: 7 November 2016
The LOEWE FOUNDATION
was established as a private cultural Foundation in 1988 by Enrique Loewe Lynch, a fourth-generation member of LOEWE's founding family. Today, under the direction of his daughter Sheila Loewe, the Foundation continues to promote creativity, support educational programmes and safeguard heritage in the fields of poetry, dance, design and craft, photography, and architecture. The Foundation was awarded the Gold Medal for Merit in the Fine Arts, the highest honour granted by the Spanish Government, in 2002.
One of the primary purposes for which the LOEWE FOUNDATION was established was to support design and craftsmanship.
Image: Markku Salo