KEA seeks applications for Office Manager job in Shenzhen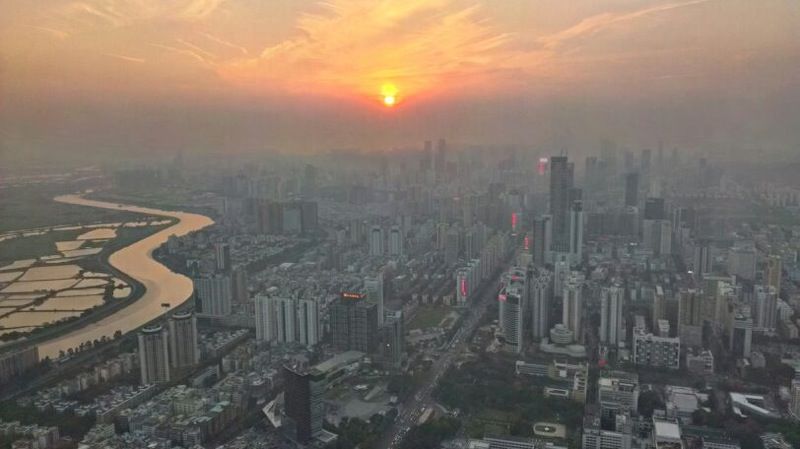 KEA, the Brussels-based specialists in culture and creative industries, is looking for an Office Manager for the KEA operation in Shenzhen, China. The  post involves contacts development and business development across Greater China.
KEA, a well established and recognised specialist in culture and creative industries is looking for an OFFICE MANAGER to help the CEO manage the operation based in Shenzhen since 2012. The mission is to manage the office, build contacts and develop business activities in Greater China.
Candidates should:
- have a Master degree in business administration, political science, law or communication
- speak and write excellent English and Mandarin (Cantonese is a plus)
- have a minimum of 4 years working experience.
- interested in fashion and creative industries
We are looking for an outgoing personality, working autonomously, in a small team, energetic, trustworthy and showing diplomatic and communication skills. The position is based in Shenzhen (China).
Deadline for applications: 15 December 2014
Candidates should send a CV and a letter of motivation in English to pkern [at] keanet.eu by the 15th December. Selected candidates will be invited for an interview in Shenzhen in January.
Established in 1999, KEA designs, inspires and engineers policies, projects and partnerships with a passion for the Arts, Culture and Sport to promote excellence, diversity and creativity.
KEA is established in the "City of Design" in Shenzhen (Member of the UNESCO Creative Cities Network since 2008).  The "City of Design" cluster was set up in 2007 and gathers 160 creative design enterprises.
For more information on the company's activities please consult www.keanet.eu
Download
job information