Japan | Kashima 2021 Beppu Artist in Residence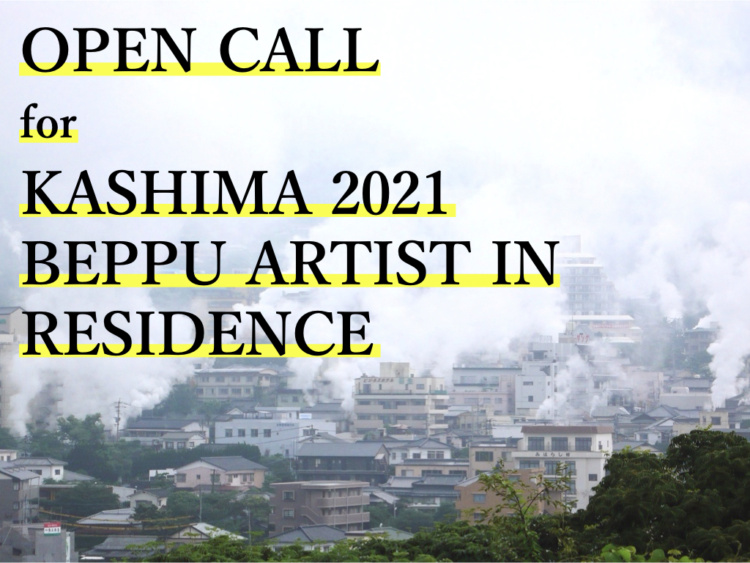 Open call for Kashima 2021 Beppu Artist in Residence. The call is open to pairs of artists (one resident in Japan and one outside Japan) for collaborative projects carried out online Jan-Feb 2022.
Artistic genres: Any genres including contemporary art, music, performing arts, filming, literature, handcraft, architecture, and culinary art etc.
Kashima 2021 Beppu Artist in Residence is a residence programme that Beppu Project has held in Beppu, Japan since 2008. In Japanese, 'Kashima' refers to the name of the place of your stay in order to heal your body and soul in a bath and spa. One of the aims of this residence programme is to promote and develop creations, in connection with local community and the artists.
Beppu Project are calling for collaboration projects in which domestic artists and foreign artists cooperate online. During the continuous influence of COVID-19, it is time to reach for expressions and creations that can be done with this circumstance. Any genres will be welcome.
Three pairs of two people will be selected – with each pair consisting of a domestic (Japanese nationality and residence) artist who stays in Beppu during the programme and a foreign (non-Japanese nationality and residing outside Japan) artist collaborating online. Pairs must submit a project proposal for the residency.
The residency will run for 30 days from 11 January – 14 February 2022. Alongside support for the domestic artist's travel and accommodation, the residency provides a work creation fee of up to 400,000 JPY (~3000 EUR).
Deadline: 29 October 2021