Kashima 2014 international residency programme | Beppu, Japan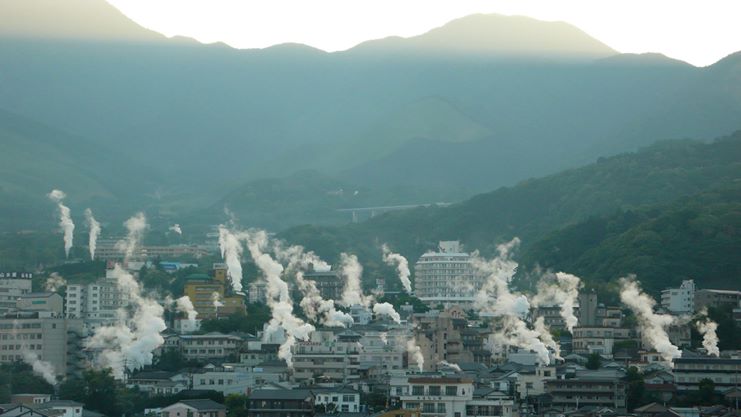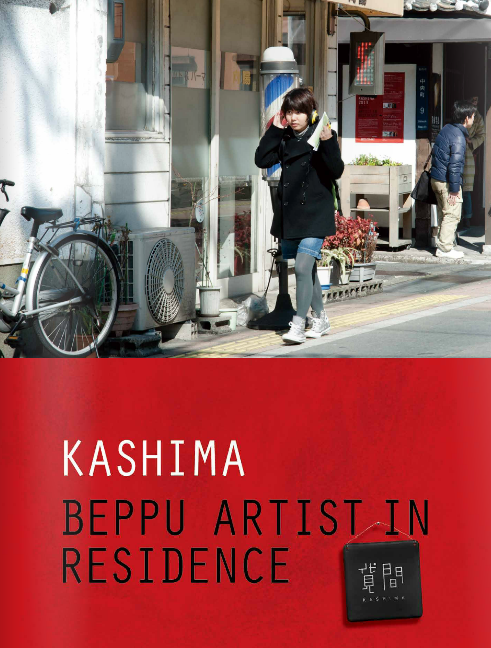 On the theme "FANTASTIC, MAGIC, WONDERFUL BEPPU!", the Beppu Project in S. Japan is now calling for artists from all over the world to participate in its Kashima 2014 artist-in-residence program.
During the residence time, following this invocation-like theme and from inspirations born in Beppu, artists will make new artworks created specially for this unique place.
This time, the artist-in-residence program will encompass two periods:
Period 1: September 1 〜 October 31, 2014
Period 2: November 1 〜 December 20, 2014
The dates are flexible but must be for a minimum residency of 30 days
Conditions

- The open call concerns mainly visual art, mixed media or digital art field.

-  Applicants must be over 18 years old and must be citizen of a country other than Japan.

-  Applicants must be able to speak English well enough to communicate.

-  Applicants must be able to free themselves from educational or professional activities during the residence period.

-  Applicants must show evidence of an emerging or significantly developed artistic career.

-  At the end of the residence, artists must present a final artwork.

-  The residence involves public component (talk event, exhibition, performance, etc)

-  The creation process can include the collaboration of residents and students of Beppu.


Support provided
- artistic production costs coverage (up to 820,000 JPY),
- international travels (round-trip flight from the nearest airports between the artist's residence location and Beppu) (up to 150,000 JPY),
- national transportation (within a limited amount),
- accommodation (the type of accommodation will be discussed after the selection),
- per diem (3,000 JPY per day),
- space for work (the studio's availability will be discussed after the selection),
- artwork's location (to be determined by the organizer).
Before applying, please read the full information written in the open call here
The
DEADLINE
for applying is
July 29, 2014 (BEFORE MIDNIGHT, JAPAN TIME)
BEPPU PROJECT is a non-profit art organization based in Beppu, a city in Oita Prefecture, Japan, known as one of the world's greatest hot spring areas.