Ireland | Percolate 2024 residencies for dance artists, choreographers and groups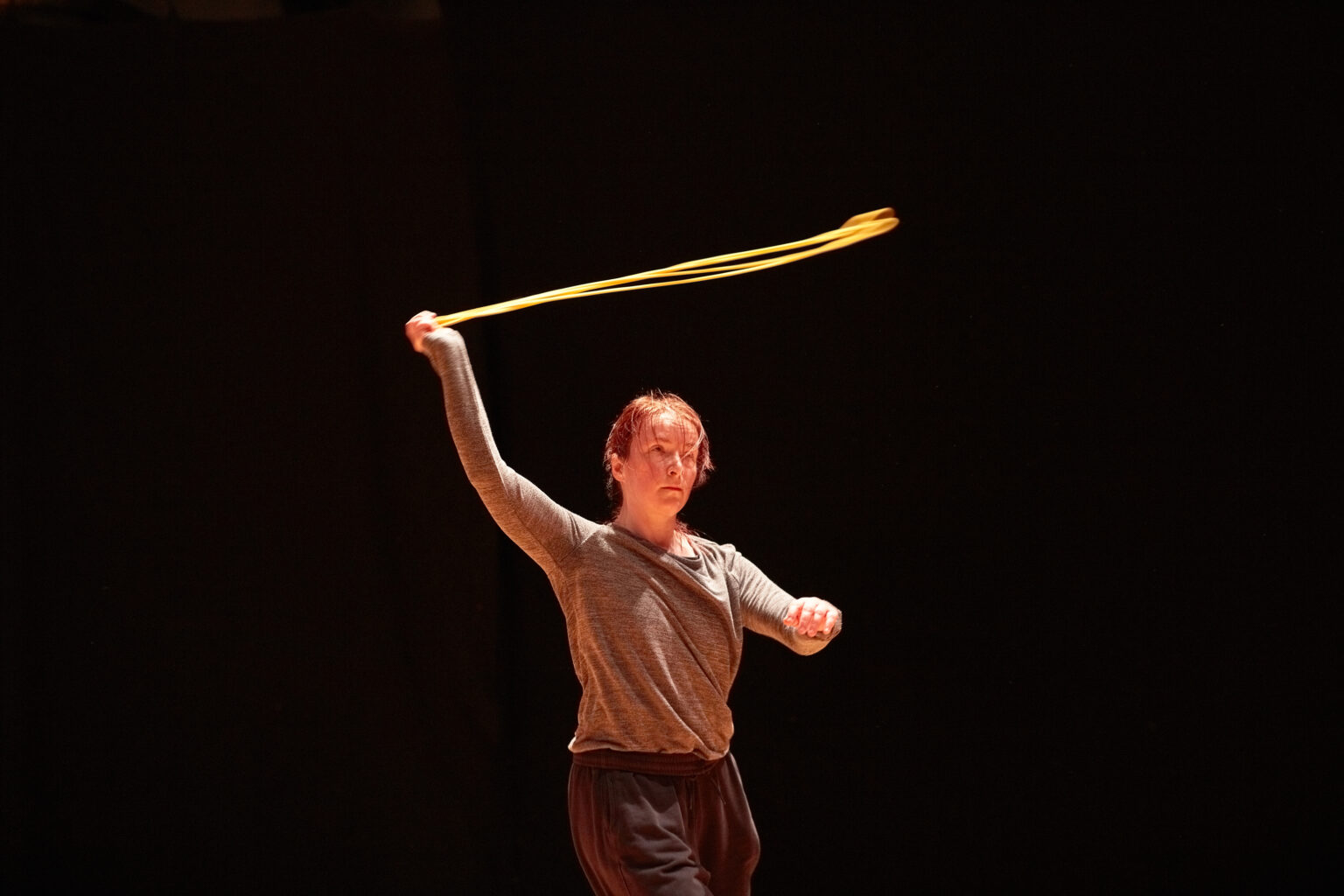 Dance Limerick, Ireland, is calling for applications from professional dance artists and choreographers to research and develop work in a one- or two-week residency at St. John's church dance space and studio in 2024.
The residency aims to support research, experimentation, practice development and/or creation of work. It supports individual artists or a team of up to 4 artists/collaborators.
The residencies may be for the following purpose(s):
Time and space for dance practice research, development and experimentation
Taking an already developed idea to the next stage
Time and space to develop collaborative relationships
Rehearsal/production time toward presenting new work
Time to engage with a local community in Limerick
Dance Limerick will provide:
Two weeks in the large studio space
Accommodation for up to 4 artists/collaborators in studio apartments
A contribution of 75 EUR per week, per artist
Travel stipend up to a maximum of 200 EUR per residency
Communication and marketing
Peer feedback/mentoring
Opportunities for professional development and relationships building
The residency is open to:
Professional dance artists, choreographers and companies
National and international dance artists, choreographers and companies
All dance genres
All career stages
Funded or unfunded projects and ideas
Dance Limerick has a particular interest in receiving applications from artists who will engage with the local artists (through class/conversations/workshops/performances), share their work through a proposed engagement and cultivate connection with Dance Limerick for future work presentations or collaborations.
Dance Limerick application guidelines
Deadline: 28 September 2023
Image: Eva Baumann © Maurice Gunning