The Innovative Design Award 2012 | Chiang Mai | call for nominations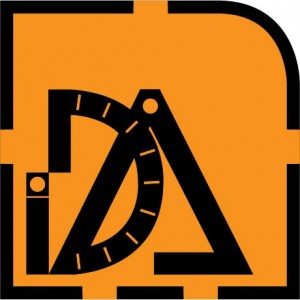 The Innovative Design Awards (IDA) 2012 by Chiang Mai Creative City (CMCC) is a new yearly initiative that aims to promote innovative and creative designs across multiple disciplines. 
Good design is critical for Chiang Mai's handicrafts and home decor items, but also for food, spa and health products, retail, and the urban environment. The Innovative Design Awards (IDA) seeks to recognize, celebrate and promote good, innovative and creative designs by highlighting emerging talents, and reveal Chiang Mai to the outside world in a new light.
The benefits of the award include increased exposure, promotion and support with exports, ability to enter other award schemes, as well as participation and exposure at national, Asian and international events. Selected entrepreneurs may also receive support to further develop their products, capacities, and skills with the cooperation of CMCC's member organisations such as
Thailand Creative Design Center
(TCDC), TDCI, DEP, the
Department of Industrial Promotion
(DIP), and NSTDA Northern Office.
Categories


Public spaces, "urban furniture"


Furniture, decorative items and gifts


Garments, jewellery, and ornaments (fashion)


Handicrafts (ceramics, wood based, etc.)


Printed media


New media, software, web design, interfaces


Architecture and interior design


Packaging


Product design (e.g. food and spa products)


Criteria


Creativity, innovation, and aesthetic in design, product functionality and interesting use of materials.


Quality (production, finishing, details.)


Created in Chiang Mai or with a physical presence in Chiang Mai (e.g. branded retail shop)


Submissions are accepted online at http://www.creativechiangmai.com/ida/submissions/