Germany | Artists Contact fine art travel grants programme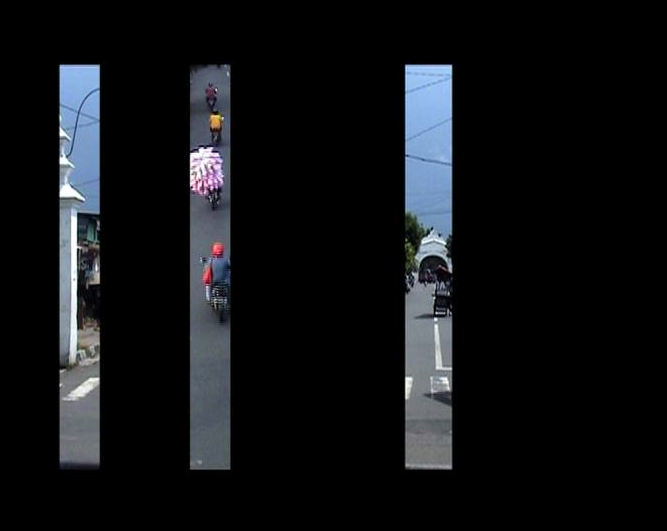 Promoting Intercultural Exchange within the Fine Arts is the aim of Germany's IfA 'Artists Contact' programme which offers grants for travel and working stays between Germany and developing and emerging countries of the world.
The "Artists' Contact" programme supports working stays and tours of contemporary
• artists
• curators
• art educators
• art theoreticians
• architects and
• designers
from developing and emerging countries to Germany.
German artists can also receive subsidies for their traveling expenses while networking and seeking opportunities in developing and emerging countries.
Subsidies can be assigned for
• exhibitions
• performances
• artist-in-residence programmes
• workshops
• preparatory and research trips
• international symposia, conferences and lectures.
Grants are awarded for travelling and subsistence expenses.
• Detailed information on
funding principles and the application procedure
(PDF)
• Funding application form (RTF) - see website
Application deadlines 
The application deadlines are
January 31
(spring committee) and
August 15
(autumn committee), the post mark is valid. The spring committee meeting decides on projects of the current year (only exhibitions not starting before June); the autumn committee meeting decides on projects of the following year. Applications must be complete and on due time to be admitted to the committee meetings, if submitted after the deadline they cannot be considered. Applications may be submitted in German or English.
Read more
about projects supported under the programme
Contact
Institut für Auslandsbeziehungen
Fine Arts Department
Nina Hülsmeier
Charlottenplatz 17
D-70173 Stuttgart
Phone +49 / (0)711 / 2225-170
Fax +49 / (0)711 / 2225-194
huelsmeier( at )ifa.de
Image:'Belajar Pada Aliran 2' [detail], Katia Engel, video, 2012 (artist' courtesy). The work was exhibited at Cemeti Art House, Yogyakarta, Indonesia in 2012 in the Mulur Mungkret exhibition and the residency was supported by the Institute for Foreign Cultural Relations (IfA).
Katerina Valdivia Bruch, a culture360 Contributor and Member, also received an IfA grant for a residency in Indonesia in 2011-12

——————————————————————————–
This opportunity came via
On-the-Move
(Thanks!)
——————————————————————————-