Shanghai residency programme for artists from Germany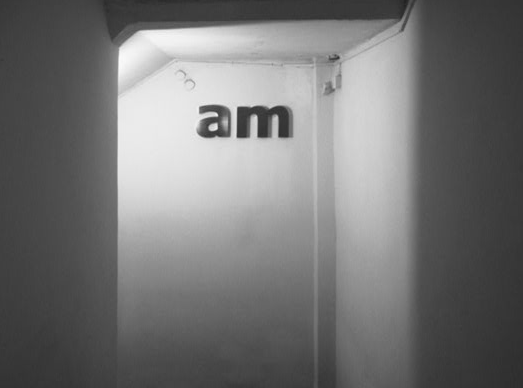 The Goethe-Institut China and the Department of Culture and Education of the Consulate General of the Federal Republic of Germany in Shanghai will initiate an art residency program in collaboration with the
am art space
in Shanghai in 2014. It is aimed at artists from the fields of visual art and performing art.
The residency program will be a two-month stay in May–June 2014. The participants can implement their China-related projects during the stay. In addition, the stay in Shanghai offers an opportunity to establish contacts with Chinese arts and cultural sector. The participants are asked to write a blog about their stay.
Range: Cultural workers from all sectors of the performing and visual arts are encouraged to apply.
Time: May–June 2014
Location: Shanghai
Organizers: Goethe-Institut China, Department of Culture and Education of the Consulate General of the Federal Republic of Germany in Shanghai
Benefits of the Program:
– Provision of a basic hotel in Shanghai for two months or alternatively 1,000 EUR for private accommodation
– Financing of international arrival and departure costs (flight)
– Living subsidies in the amount of 1,000 EUR per month
– Networking with the project creators and institutions of relevant projects through the network of the Goethe-Institute and the art space
An exhibition, presentation or performance as well as a publication are desired at the end of the residence time.
Applicants shall have professional experience in the above-mentioned fields and have their center of life in Germany.
Application documents
Applications shall be made in German and English and contain the following documents:
– Resume
With full contact details of your training, an overview of your current artistic career, and an introduction to your major work (at least five pieces).
– Application letter and project plan
Please describe your motivation to a maximum of two pages for participation in the residency program. Please also describe what project you want to implement and your project plan during your stay in Shanghai.
– Work samples
We kindly ask you to submit at least five samples of your work. This can only be submitted digitally and up to a maximum file size of 5MB.
Applications are accepted only by e-mail. Please send your application before the deadline to the following address:
Ms. Dong Qinwen: Cultural programs, Department of Culture and Education of the Consulate General of the Federal Republic of Germany in Shanghai
programm@shanghai.goethe.org
Selection process
The selection will be made by an independent jury. The judges' decision is final and not subject to appeal.
Full information available in German
on the Goethe Institut site
Information in English
on am art space site