France | Camargo Core Program residencies call 2019-20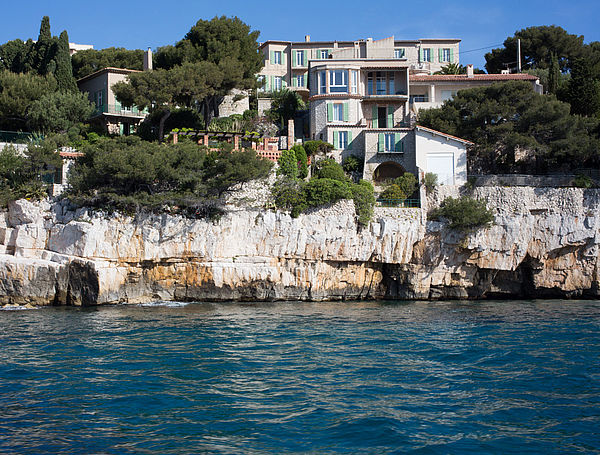 The call for applications is open for the Camargo Core Program for residencies in Fall 2019 and Spring 2020. The deadline to apply is October 17, 2018. Every year, the Camargo Foundation supports an international group of 9 artist and 9 scholars and thinkers in the Arts and Humanities by offering residencies of 6 to 11 weeks at the Camargo Foundation in Cassis, France.
The Camargo Core Program is the historical and flagship program of the Foundation. Each year an international call is launched through which 18 fellows (9 artists and 9 scholars/thinkers) are selected. The Camargo Core Program offers time and space in a contemplative environment to think, create, and connect. By supporting groundbreaking research and experimentation, it contributes to the visionary work of artists, scholars and thinkers in the Arts and Humanities. By encouraging multidisciplinary and interdisciplinary approaches, it intends to foster connections between research and creation.
The Camargo Foundation welcomes applications from all countries and nationalities. Three main categories are available, and several subcategories for artists' applications.
Artists, in all disciplines, should be the primary creators of a new work/project and should have achieved a track record of publications/performances/exhibitions, credits, awards and/or grants. We are interested in artists who have a fully developed, mature artistic voice. Applicants may include artists who are engaged in critical thought and research-oriented projects. When applying, artists will have to choose among the following subcategories: Visual Artists / Choreographers and Performance Artists / Writers and Playwrights / Film, Video and Digital Artists / Composers and Sound Artists / Multidisciplinary Artists.
Deadline for applications: 17 October 2018
The Camargo Foundation, located in Cassis, France, and founded by artist and philanthropist Jerome Hill, is an international residential center for artists, thinkers and scholars in the Arts and Humanities.