Finland | WOMEX 19 call for proposals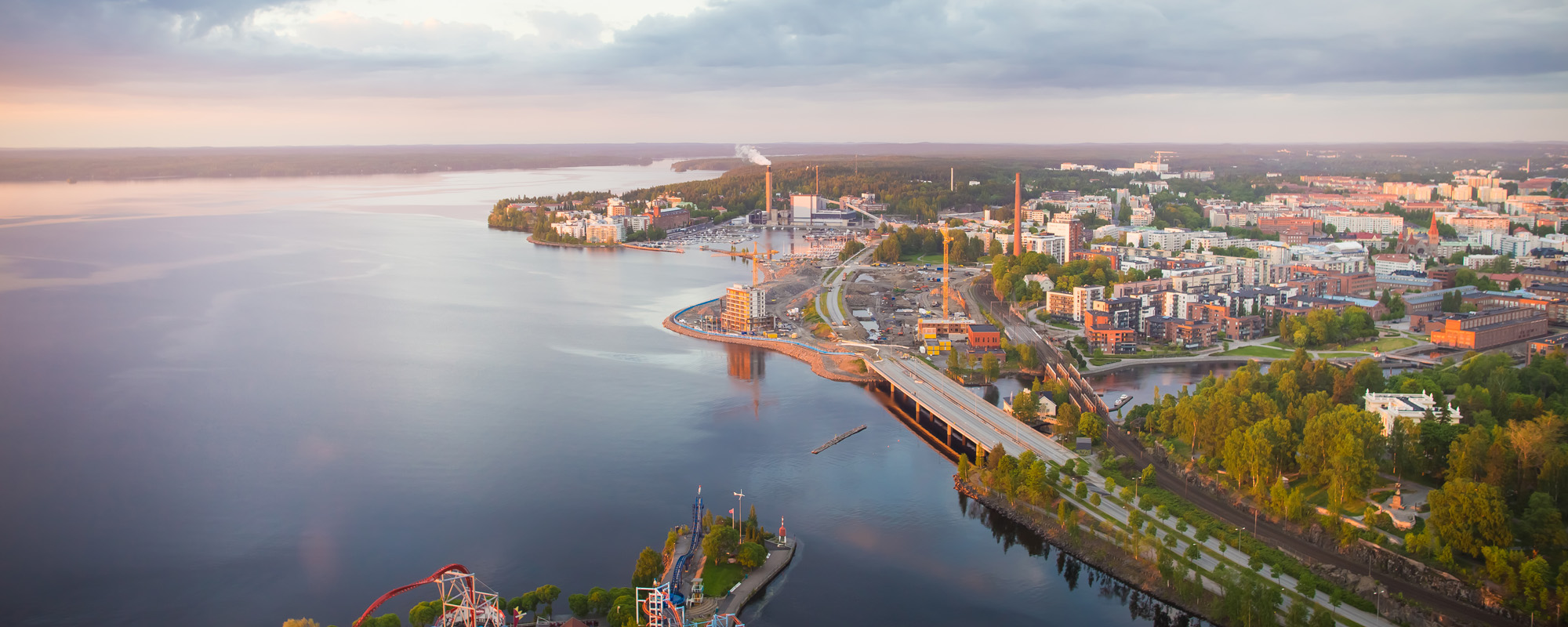 WOMEX 19 Call for Proposals is Now Open: Inviting all Artists, Bands, DJs and Producers, Filmmakers, Industry Experts and Visionaries to submit proposals for WOMEX 19, the 25th edition of the most important international meeting in the world music scene, to be held in Tampere, Finland in October 2019.
WOMEX organisers Piranha Arts and this year's local Finnish partner Rockadillo Production Oy are pleased to open the annual call for proposals for the 25th edition that will take place in Tampere, Finland 23 – 27 October 2019.

The WOMEX call for proposals addresses all musicians, filmmakers and music experts from across the globe. Based on a rich pool of proposals received, the official programme is selected by an independent, international and annually changing jury, also known as the Seven Samurai (2019 jury to be announced shortly).
Proposals can be made in four categories - Showcase | Club Summit | Film | Conference and can be submitted from the dedicated website:
The deadline for proposals for WOMEX 19 is Friday, 22 March 2019.
WOMEX explicitly welcomes proposals from all backgrounds and especially encourages proposals especially those which increase the diversity of the international music scene - be it of culture, region, gender, styles, performance tradition and more.

WOMEX is not only the most important meeting in the world music scene but the most diverse music meeting worldwide. Its musical spectrum is unparalleled in the international showcase performance market, ranging from the most traditional to the new global-local underground, embracing folk, roots, jazz, local and diaspora cultures as much as urban and electronic sounds from all over the globe.