Czech Republic | Meet Factory Residency for Visual Artists from Spain and Slovakia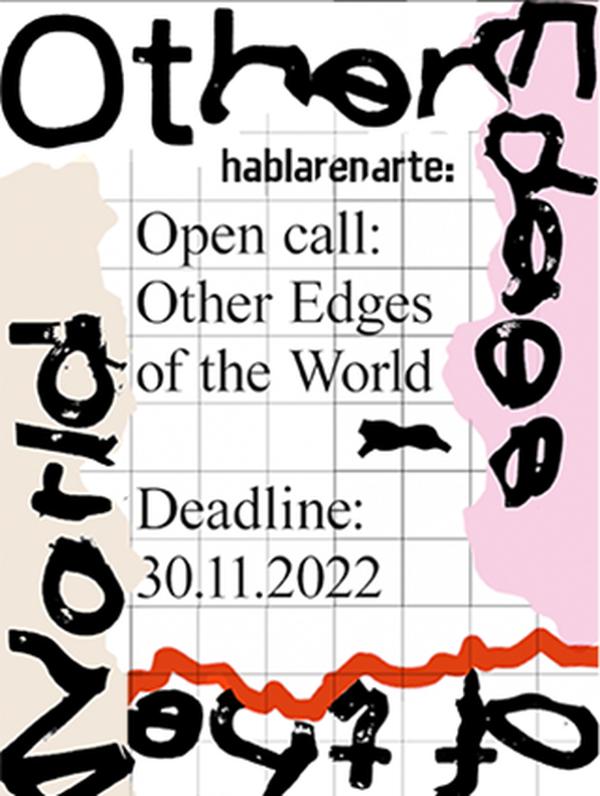 Meet Factory in Prague (Czech Republic) is calling for applications from visual artists from Spain and Slovakia to participate in a residency from 1 February to 31 March 2023.
The project Other Edges of the World deals with the decolonisation of power structures behind the centre/periphery dichotomy. It proposes to take a closer look at terms such as "local" and "central" and find out their meaning in the post-pandemic European context.
Within the framework of an international project supported by the Creative Europe program, Meet Factory is looking for artists who are willing to work in the international context and who are interested in working with the topic of centre/periphery dichotomy, with a new and challenging approach.
Enhancing a network of independent NGOs operating in the field of contemporary art, the project provides a platform for in-depth artistic research. Artists develop works-in-progress that propose new metaphors helpful in describing what kind of future that can be imagined in these turbulent and cruel times.
What is provided:
accommodation in a shared apartment

studio space

fee of 700 EUR (gross) per month

production budget of 200 EUR

travel costs
For applicants from Spain there is also an additional fee from hablarenarte of 500 EUR (gross) per month.
Application guidelines for those from Spain
Application guidelines for those from Slovakia
Deadline: 30 November 2022