Austria | PARASOL 2023 call for emerging dancers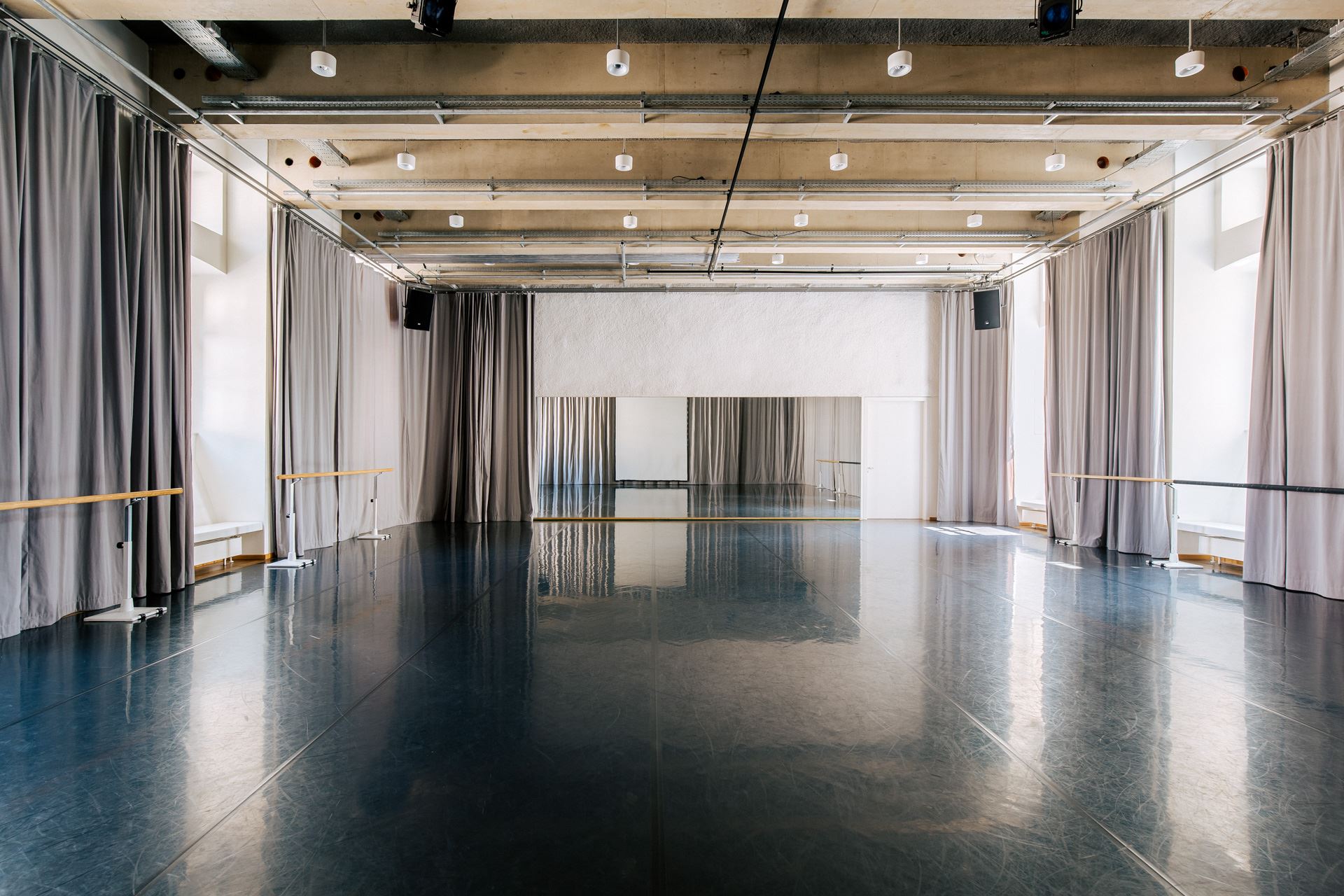 PARASOL is calling for applications from emerging dancers and performers to participate in a paid training programme.
Located at Tanzquartier Wien (TQW) in Vienna, the programme supports a group of five emerging dancers and performers each year, who will get the opportunity to work with two choreographers on two dance pieces to be developed and performed at TQW.
PARASOL is a paid further training programme for young artists to experience and benefit from not only a three-month rehearsal period with each of the choreographers, but also to further educate themselves in exchange with each other, the choreographers and programmers. In addition to that, they can attend events offered at TQW: performances, body and performance practices, and theory lectures.
The working periods in 2023 will be directed by the artists and choreographers Krõõt Juurak and Oleg Soulimenko.
Eligibility
To take part in the 2023 PARASOL curriculum applicants must:
Be a professional dance artist/performer under 35

Have a residence and working permit for the European Union

Be available for the two working periods in Vienna: 24 January to 17 April 2023 and 19 September to 11 December 2023

Be available to meet Krõõt Juurak and Oleg Soulimenko at TQW Studios on Friday, 9 September 2022
Payment
Tanzquartier Wien offers employment to all participants during the working periods: a monthly fee of 1,300 EUR (gross salary) for 20 hours per week.
Deadline: 30 June 2022