Creative Economy - online training for ASEAN professionals - UNESCO with City University London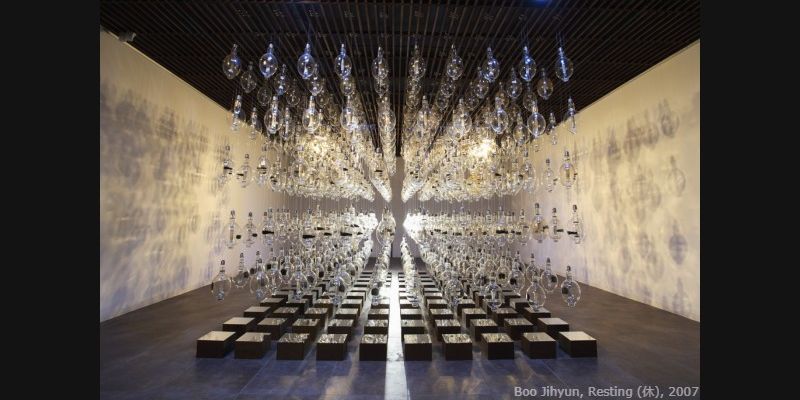 UNESCO with the support of the Korean Government will organize an 8-week-long course online starting from September 2021. Applications are invited from early to mid-career professionals from governments and civil society organizations in the ASEAN region.
Deadline for applications extended: 25 June 2021
The training was developed by the City University of London in collaboration with UNESCO. It will be led by distinguished academic experts in the field of creative economy whose expertise is internationally acknowledged, and who possess an in-depth understanding of UNESCO approach to the creative economy, Prof. Andy Pratt and Prof. Jenny Mbaye.
An important step to building and developing the creative economy is to have an informed and knowledgeable capacity in relevant agencies. Those working in government agencies and civil society with the creative economy are more effective if they appreciate the novel challenges for the creative economy, and know where to find advice and guidance on their solutions. This course offers an introduction and review of key issues facing both the creative economy, and those working in various capacities to support and enable it. We have created this unique course with these objectives in mind.
The course will include the study of various practical case studies and invite guest speakers, experts in the field from the ASEAN region, to engage with the participants on specific aspects of the modules.
WHO can apply?
This call for participation is open for early to mid-career professionals from ASEAN countries* including policymakers, representatives of civil society organizations, professionals from the creative and cultural sector.
Priority will be given to applicants
with demonstrated motivation but who are new to the field of creative economy to enhance the possibility of sharing knowledge between different policy fields;
from cognate areas of expertise that have to interact with culture and the creative economy (economic planning, regeneration, development, environment, etc.)
Proficiency in English is required.
To ensure the quality and interactivity of sessions and as participatory group engagement will be an important aspect of the training, a maximum of 30 participants will be selected by UNESCO.
WHEN and HOW?
Starting in September 2021, the training workshop will comprise 8 sessions at the pace of one session per week.
All classes will be held online.
Course Fee:
Selected participants to the course will be granted a scholarship from the Republic of Korea. The course will therefore be free of cost.
For more information, see Call for participation.