Church of VR - Virtual Reality Days Europe 2020 | Open call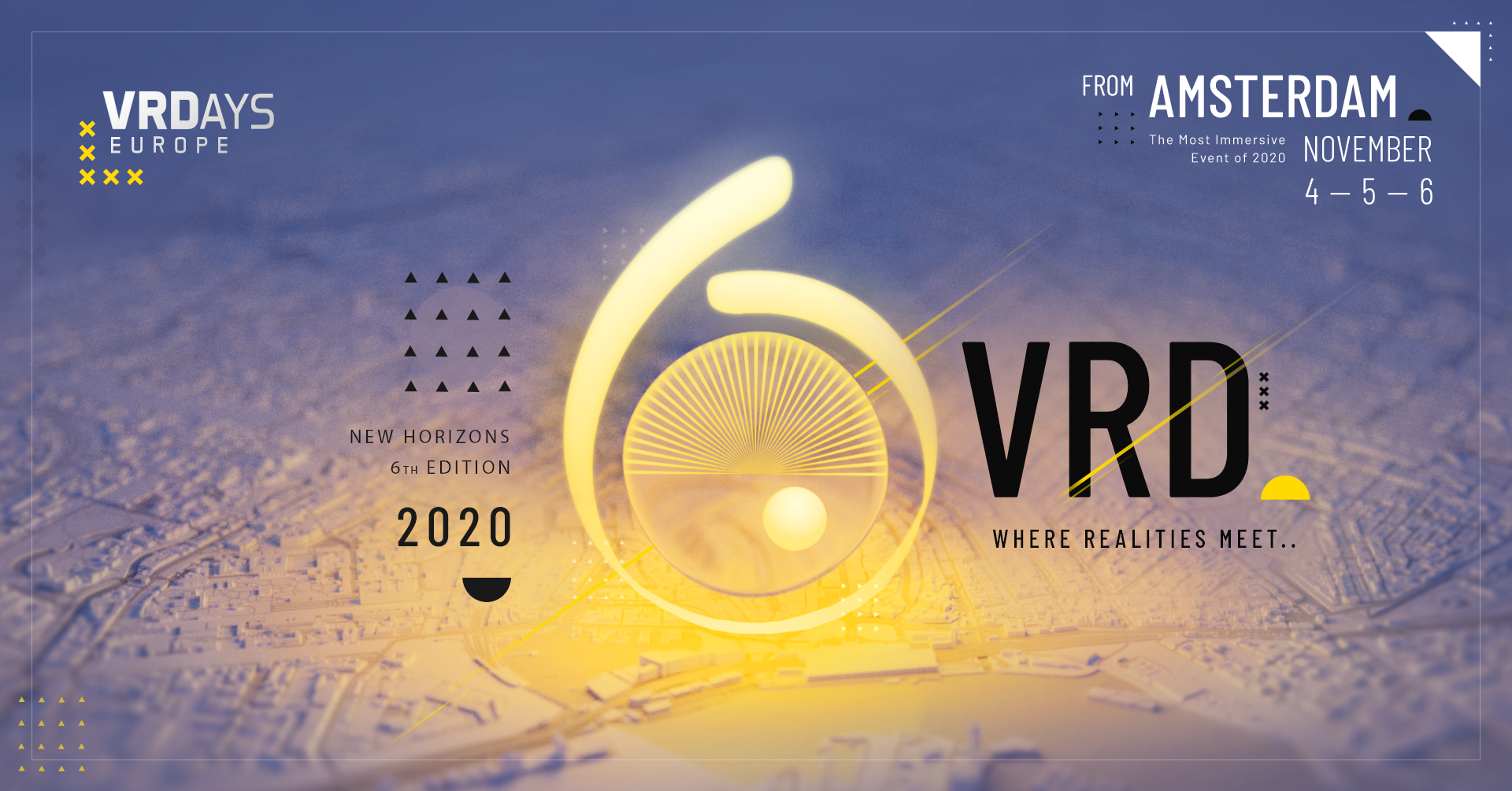 culture360.ASEF.org is excited to be the media partner of VR Days Europe 2020, a 3-day conference and exhibition on Virtual, Augmented and Mixed Reality content, creativity and innovation. The 2020 New Horizons Edition will explore how immersive technologies shape the world of tomorrow, online from Amsterdam, the Netherlands on 4 to 6 November 2020.
This year, VRDays 6 brings the Church of VR, a complete VR experience where people interact with the best immersive creations of the year in their living room or office, to share it with friends and family.
At the Church of VR, you have the opportunity of showcasing your project together with other award-winning creative projects of 2020; fully immersed in VR.
Highlights of the Church of VR:
Free selected projects for visitors 🎫 for the first time, we succeded to make the experience of the Church of VR more accessible to the whole world.
Don't forget about the Halo Awards 🏆 recognising and awarding the best AR/VR/MR experiences. Read more here.
For more details about Church of VR: https://vrdays.co/program/church-of-vr/
To apply: https://vrdays.awardsplatform.com/