Chengdu | ARIE 2019 artist residency call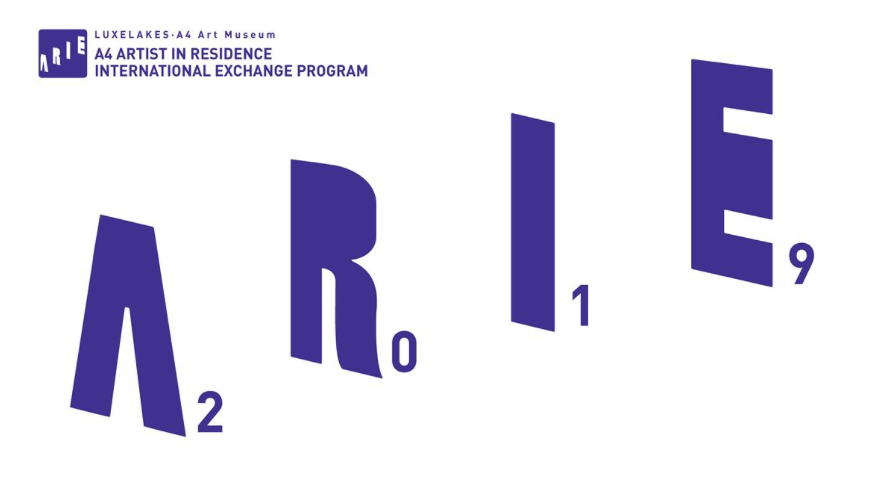 ARIE 2019 is calling for Chinese and abroad artists, curators, researchers to apply for a one to three months residency at the Luxelakes A4 Art Museum in Chengdu, China (deadline February 25, 2019). The focus is on public art.
We provide a round-trip plane ticket, accommodations, studio, material fees, different kinds of salons and sharing sessions and other opportunities depend on different project and cities (Chengdu, Yokohama, Bangkok); selected artists will be equipped with a program assistant and be professionally supported by the staff of the museum. Throughout the residence, artists will have the opportunities to attend assorted activities and put on a final exhibition to end this unique residency program that helps artists dive into the local social fabrics and urban spaces.
In the meanwhile, starting from 2019, A4 International Artists' Residency Program will put emphasis on the sphere of public art, such as land art, outdoor sculptures, installations, communal art and so on. In addition to the program's customary support, selected artists can, according to the proposal, obtain extra budget and the chance to install the final work in the public area of LuxeLake.
Take a look at the website to understand more and how to apply
For any questions about the Artist in Residence International Exchange Program, please contact:
Luxelakes·A4 Art Museum Tel: +86 28 85761265
Address: Luxelakes · A4 Museum, Luxelakes Art Exhibition Centre, Luxelakes, Tianfu New District, Chengdu, China.