China | NY20+ art residency programme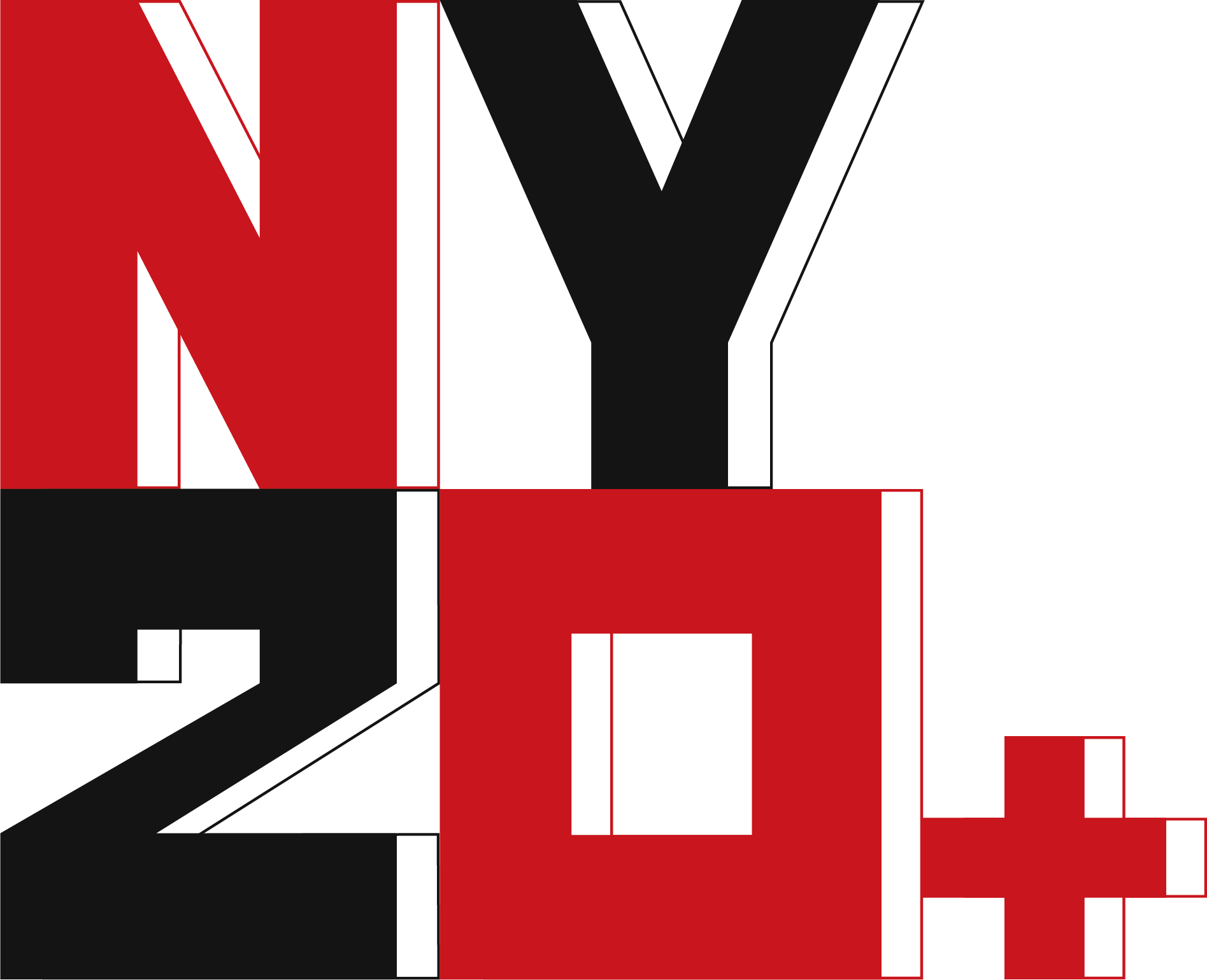 With an ongoing deadline,
NY20+, an art center located in Chengdu, Sichuan, China, offers an international artist residency program since 2008. The centre o
ffers opportunities to international artists who are at different stages and doing diverse kinds of creations.
Situated in Chengdu, Sichuan, NY20+ is an art promotion organization supported by Nongyuan Culture, in committed to international art and culture exchanges and overseas projects.Nongyuan Culture has three themed art Zones covering about 141,000 square meters in total. Based on Zone A and Zone B, NY20+ conducts international Artist Residency Program, exhibition planning, school-enterprise cooperation, non-for-profit art platform and other programs, and aims at strengthening interaction and cooperation among art institutions and colleges, artists, designers, art teachers and students, as well as art lovers from different countries and regions, so as to promote the dissemination, collision and development of various cultures, and realize the virtuous circle of an international art and culture ecology.
The residency is open to artists, designers, art students or groups, art lovers or craftsman from various disciplines all over the world.
The minimum stay for artists residencies is 7 days. NY20+ provides accommodation and studio/workspace. Selected artists must fund their own travel and associated personal/artistic materials expenses.
There is no specific deadline for applications, which are ongoing.