Rockbund Art Museum | Live@RAM residency for performance artists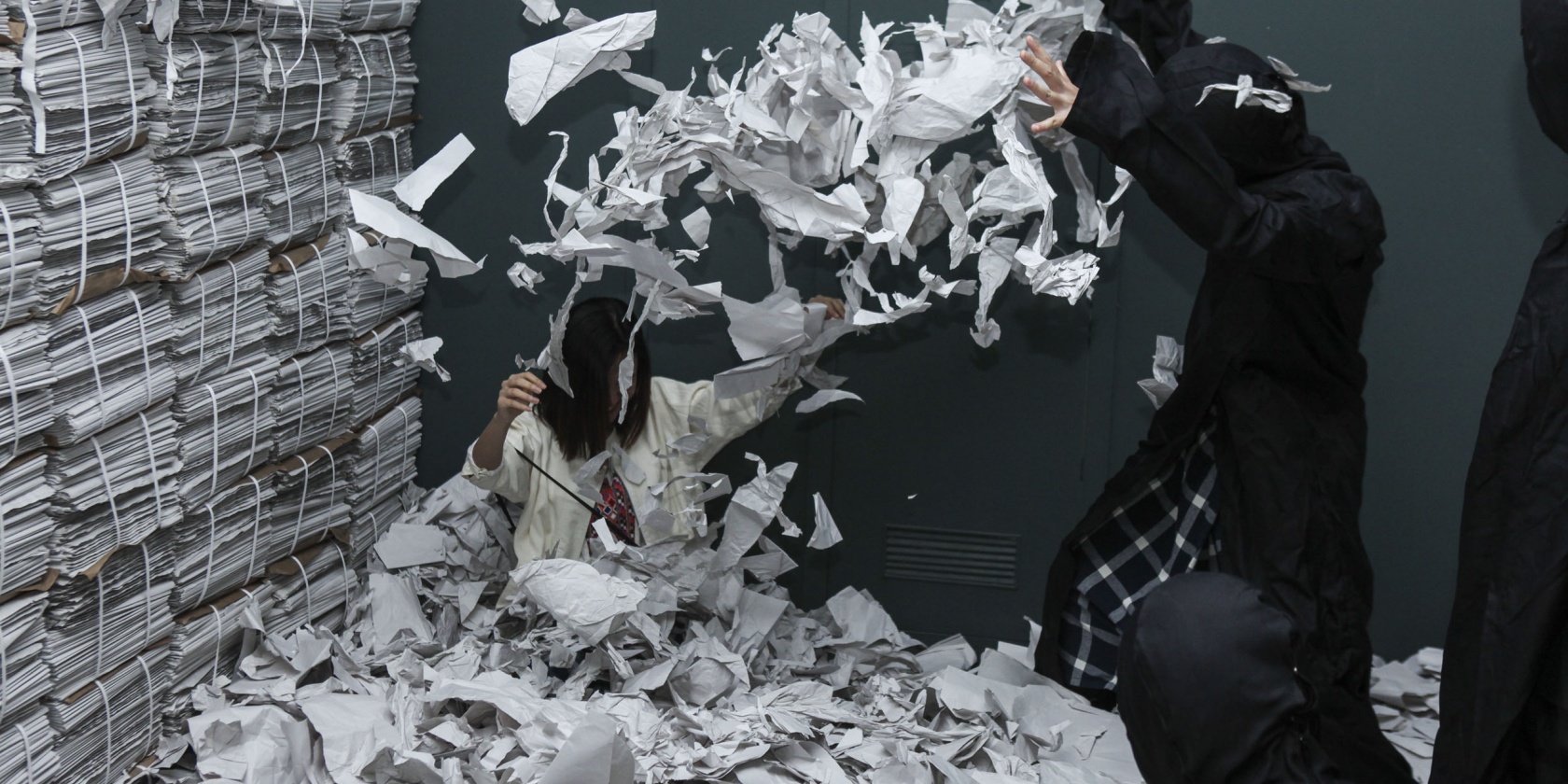 Live@RAM ── Artist in Residency | 
Rockbund Art Museum (RAM) in Shanghai invites applications from artists active at the forefront of performative practices – practices involving the use of body (dance, performance art, experimental performing arts, interdisciplinary etc.) to apply for 10 day residency at the museum.
As one of its major initiatives towards connecting the museum with the forefront exploration of contemporary art and with the public, RAM is happy to announce the new public program for performative art, "Live at RAM". Drawing on RAM's unique spaces and excellent exhibition programs, Live@RAM is dedicated to artists active at the forefront of performative practices – practices involving the use of body, which may otherwise be known as contemporary dance, performance art, sound art, new media, experimental music/theatre, or inter-disciplinary projects, under different circumstances.
The program combines a
10-day residency at the museum
, which leads to a
live presentation to the public
in the exhibition spaces at RAM at the end. Coinciding with the museum's annual exhibition program,
Live@RAM provides 3 residencies a year, open to applications from all over the world.
Unlike the black box of a theatre or a white box in a museum, the spaces at RAM combine western and Chinese elements and change as the exhibition requires. These challenges make the performances at RAM so different from those happening on the stage.
Moreover, set in spatial and intellectual conversation with the works of the on-going exhibitions, the performances would enjoy a new, provocative framework which provides enriched experiences and meaning-making of the work itself as well as the exhibition on site. The proximity between the performer and the audience would also enable intensive emotional and bodily interactions between the audiences and the artists, which is a rare challenge in other circumstances.
The program provides an opportunity for artist(s) to connect with RAM and work alongside its Education team and interns while advancing their practice. RAM offers selected artist(s) free access to the exhibition, free studio space, accommodation and return (economy) tickets to Shanghai, plus financial support for production (amount to be determined according to the proposal). At the end of the residency, the artist's performance will be presented in the museum.
How to apply:
- Application deadline is: July 3rd, 2016.
- Result will be available on July 15th, 2016.
- Time for residency and presentation: July 28th to August 7th, 2016.
RAM offers:
A budget of
RMB 10,000 - 25,000
for production, accommodation and return flight (economy) / train tickets. Extra costs must be resolved by the applicant or third-party sponsorship for which the museum is happy to facilitate the application.
- Equipment: Sennheiser KR200 sound system, projector, screen and gallery space lighting.
- Studio space for research, production and rehearsal
- Support from RAM education expertise and interns