Call for Short Films on Perceptions between Asia and Europe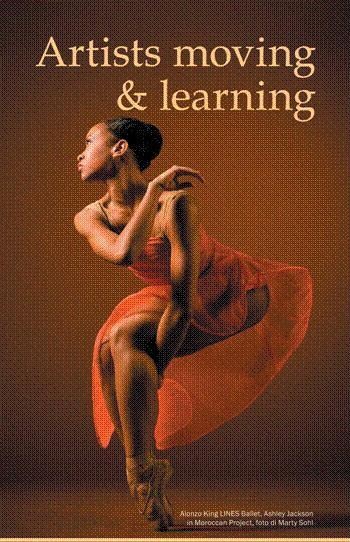 In 2012, the
Asia-Europe Foundation
(ASEF) will host a special film screening programme under the theme,
Mutual Perceptions between Asia and Europe
,
as part of a series of events to celebrate its 15th anniversary.
This film programme will be developed by ASEF and the
National Museum of Singapore
and will be held in Singapore in May 2012. It will include Asian and European productions focusing on each region and will comprise of both feature films and short films.
ASEF and the National Museum invite emerging Asian and European filmmakers to submit short films to show at this prestigious event. The films can interpret the theme creatively and cover relevant bi-regional issues such as immigration, culture clashes, second generation migrants, returning to one's cultural roots, etc., or involve an exchange of knowledge, expertise or influence in terms of stylistic approach to filmmaking between the two regions. The programme will be curated by the National Museum of Singapore.
If you are from one of the countries in the list below* and have a film that touches upon issues surrounding perceptions between Asia and Europe, please send two viewing copies on DVD to the National Museum of Singapore to be selected. The final selection of films remains at the sole discretion of the organisers and the results will be announced in March 2012.
Profile of filmmakers
: ASEM* nationals who are emerging filmmakers in the first 5-10 years of their career
Type of films
: Short films produced after 2009, up to 30 minutes in length
Deadline for submissions
: 30 January 2012
Point of contact
: Mr Zhang Wenjie, Manager Programmes, National Museum of Singapore
Direction to post submissions
: National Museum of Singapore
Please fill in the following application form bellow:
Application Form Film Competition
National Museum curatorial contact:
Mr ZHANG Wenjie, Manager Programmes, National Museum of Singapore
93 Stamford Road, Singapore 178897
Tel: +65 6332 0119 I Fax: +65 6332 1420 I Email: zhang_wenjie@nhb.gov.sg
ASEF programme contact:
Ms Claire WILSON, Project Officer, Cultural Exchange
Asia-Europe Foundation (ASEF) I 31 Heng Mui Keng Terrace, Singapore 119595
Tel: +65 6874 9723 I Fax: +65 6872 1207 I Email: claire.wilson@asef.org
*ASEM countries:
Australia, Austria, Belgium, Brunei Darussalam, Bulgaria, Cambodia, China, Cyprus, Czech Republic, Denmark, Estonia, Finland, France, Germany, Greece, Hungary, Indonesia, India, Ireland, Italy, Japan, Korea, Laos, Latvia, Lithuania, Luxembourg, Malaysia, Malta, Mongolia, Myanmar, Netherlands, New Zealand, Pakistan, Philippines, Poland, Portugal, Romania, Russia, Singapore, Slovakia, Slovenia, Spain, Sweden, Thailand, United Kingdom, Vietnam.