Call for Entries : 10th World Film Festival of Bangkok 2012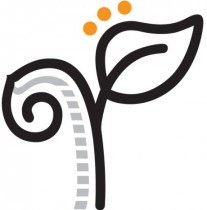 The 10th Annual World Film Festival of Bangkok is scheduled to take place from November 16-25, 2012 in Bangkok, Thailand. The festival is now accepting entries for short and feature film submissions in all genres. Entry forms, rules, and regulations are available on
www.worldfilmbkk.com
.
The final submission deadline is September 15, 2012
About the festival : T
he World Film Festival of Bangkok introduces quality, non-mainstream films from all over the world to its audiences. It aims to become a showcase for independent films and new work from rising talents to cinema masters. 
More than 80 international films across all genres are screened at the festival each year, featuring works from the European Union Film Festival, Latin America, Asia and Southeast Asia.
The festival, in co-operation with the Festival of Three Continents and Produire Au Sud from France, also runs a workshop to guide film producers seeking funds for their new projects. At the end of the workshop, the most interesting film projects in Southeast Asia will be selected to receive funds and the makers will be invited to the final selection in France.