Busan International Film Festival 2020 - open calls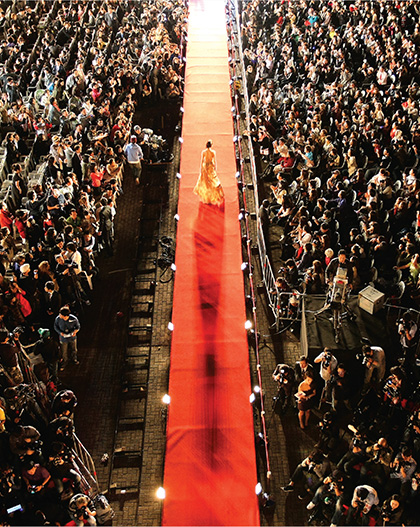 Busan International Film Festival, the Largest Film Festival in Asia, will open on 7 October, 2020! The calls are open for film submissions and for participation in the Asian Project Market.
Please note different deadlines for these opportunities - see below and on website.
Film submission for the official program of the 25th Busan International Film Festival. The film must have been completed no earlier than October 2019, and should be completed no later than September 2020.
Deadline: Short Films - June 24 2020
Deadline: Feature Films - July 22 2020
Asian Film Market, changes name to "Asian Contents & Film Market"
ACFM 2020 will take place from Saturday, Oct 10 to Tuesday, Oct 13 for 4 days at Bexco in Busan.
Asia Contents Awards, newly launched in 2019, will accept submissions from this year.
Applications are now open until Tuesday, June 30. To learn more about submission process and guidelines for the 2nd Asia Contents Awards, visit http://www.acfm.kr/en
Asian Project Market:
Applications for the Busan International Film Festival's Asian Project Market (APM) are now open until June 15.
Initiated in 1998 as the Pusan Promotion Plan (PPP), the first co-production market in Asia, APM links new film projects by emerging and established directors with global film investors, producers and distributors. Every year, creative feature film projects selected by APM are given the opportunity to take their new projects forward with potential investment and co-production partners. APM celebrated last year's edition by arranging 796 official business meetings, a record-breaking result, with the participation of 141 related companies.
To discover new and striking film projects for APM 2020, APM is now accepting submissions at its official website until June 15. To learn more about submission process, visit http://apm.biff.kr/eng.
APM has selected 585 projects for over the last 22 years, and about 245 projects have been completed.