The Asian Cinema Fund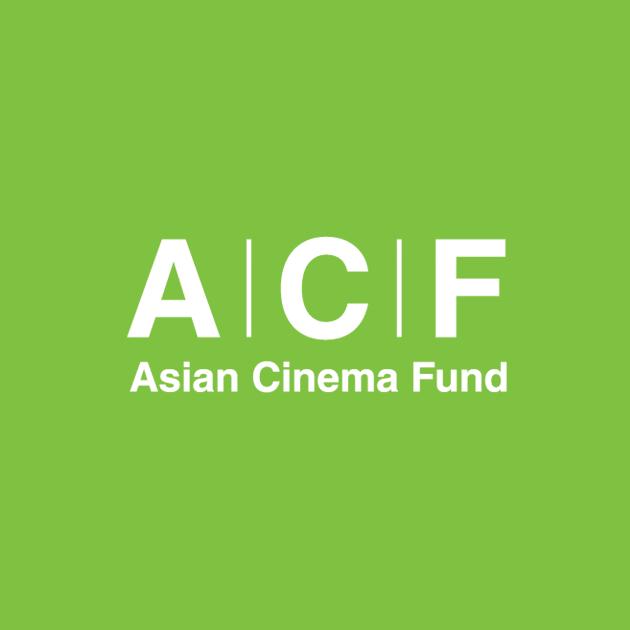 Asian Cinema Fund (ACF) has been an essential partner for Asian cinema with its three supporting categories: Script Development Fund, Post-production Fund and Asian Network of Documentary (AND) Fund.
ACF is committed to help activate more independent film productions and to set up a stable production environment. New Asian cinema discovered by ACF gets to complete into a film through comprehensive support from A to Z and to explore various opportunities through Busan's family programs such as Asian Film Market and Asian Project Market (APM).
ACF projects have been presented at many international film festivals and received great response both from audience and critics. Now, ACF helps Asian feature films and documentaries to establish their identities and to position themselves as important parts of the film industry. During the Busan International Film Festival, ACF provides a forum for Asian filmmakers to share their knowledge, leading to a pan-Asian network. Also, in cooperation with other international film festivals, ACF broadens opportunities to present high quality Asian films and documentaries around the world.