British Council Vietnam Art Fund | extended deadline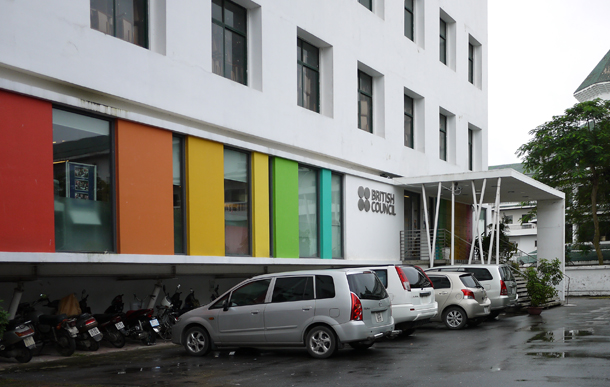 The British Council Arts Fund (BCAF) aims to support Vietnamese artists and Vietnamese arts organisations in Vietnam. It also aims to enhance collaborative practice between artists and arts organisations in Vietnam and the United Kingdom and promote understanding of the two cultures among the wider public.
Applications are now open to Vietnamese individuals, Vietnamese artists, curators or producers who are resident in Vietnam or Vietnamese arts organisations.
The British Council is looking for projects that:


are original, innovative and contemporary in nature


take place in Vietnam or the UK


have the objective of presenting events in Vietnam with an arts development perspective by Vietnamese artists or Vietnamese producers either alone or with UK participation


encourage the exchange of knowledge and new ideas between Vietnam and the UK (if relevant)


include opportunities for people to get involved online as well as face-to-face


contribute to the development of the contemporary art scene in Vietnam


have long-term impact and legacy


include other sources of funding (optional)


demonstrate serious intent and commitment from artists/organisations


the British Council welcomes multimedia and consortia (joint) proposals with the artists of other arts genres or organisations


Read full details on the assessment process, and the general terms and conditions for grants
Download application form
New deadline for submissions is now January 20th 2012.
Source: British Council Vietnam