Barcelona | MIRA Festival | open call to artists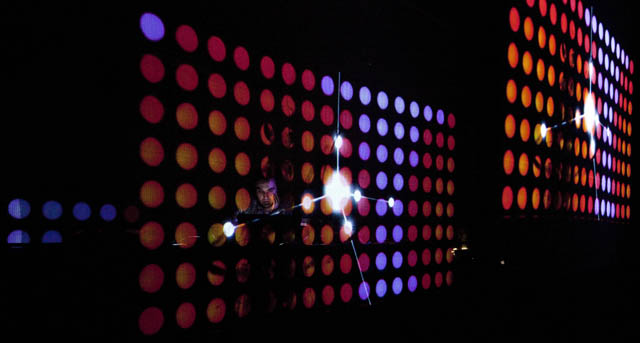 MIRA Music and Audiovisual Research Festival of Barcelona
is pleased to announce the 2013 edition of OPEN CALL, aimed at visual creation and designed for individual artists and groups who want to exhibit their work in the Festival in November.
Thus, the festival promotes artistic meetings; exchange and creative dialogue between the emerging disciplines of visual creation and music, and offers an exhibitive platform to artists.
http://vimeo.com/60199685
4 artistic categories are set, and it is possible to apply to them all:
1/ INSTALLATION
Projects that can be displayed within a room (indoor) with the technological support necessary for the viewer to enjoy or even interact with the proposals.
Examples: Interactive projects, generative, digitals, electronic, kinect, robotics.
2/ VJING / AV SET:
Live artistic performances.
Examples: screen projection, reactive visuals, indoor mapping, 3d projection.
3/ EXHIBITIVE AUDIOVISUAL SHOWS
Multidisciplinary artistic projects using visual arts, such as performances, indoor interventions, Performing arts, dance projects.
4/ SPACE DESIGN
Innovative ideas about the space physical evolution and its use, reusable architectural structures or lighting projects, temporary and mobile.
Deadline for applications ends on June 20th.