Slovakia | Kopanice Bez Hranice International Art Symposium and Festival residency call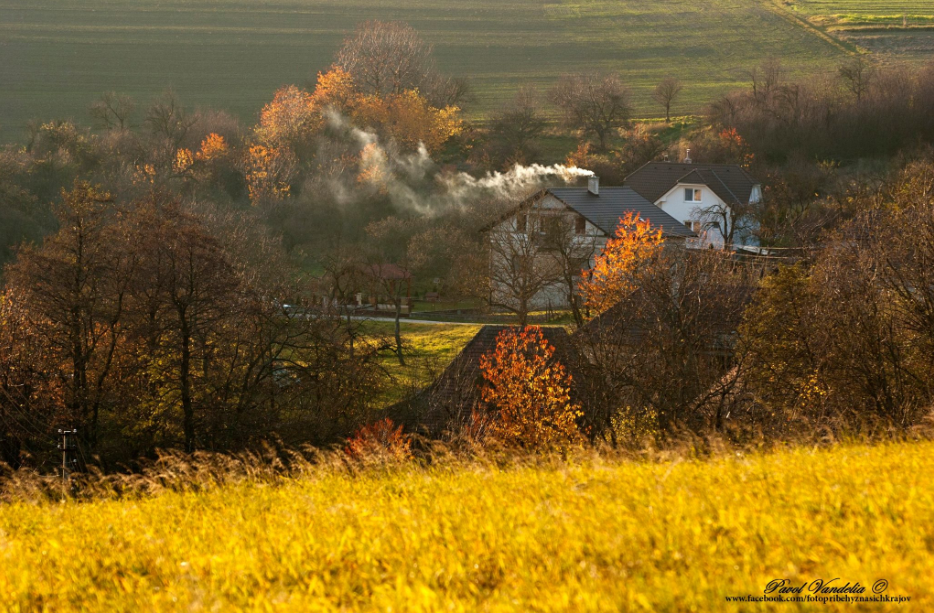 Kopanice Bez Hranice International Art Symposium and Festival is an art residency open to applicants from the fields of painting and music to participate in residency programme in Vrbovce village in Slovakia, taking place 25 June - 5 July 2020.
The programme will gather professional artists (painters, musicians) from around the world at Vrbovce village, surrounded by the White Carpathians Protected Landscape Area in Slovakia. The Art Symposium and Festival will provide an opportunity to experience the beauty of nature, culture and folklore of the region. The main aim of the art symposium is to reflect and promote the local folklore of the Vrbovce region in contemporary art practice.
The main focus of the art residency is the folklore of the region as the source of inspiration for the contemporary art practice. Programme will host at the same time approx. 4 visual artists and approx. 2 musicians. The Art Symposium is welcoming the applications by professional visual artists who focus in their art work on traditional forms of particular region or natural and cultural specifics of the particular region etc. Visual artist will have opportunity to meet and collaborate with local craftmens (basket maker, traditional figures maker).
Musicians having their own compositions, for example - songs with their own vocals or self composed musical pieces playing on any instrument by themselves are the most eligible. We are looking for musicians who is open to any kinds of musical collaboration with other participating musicians or folk musicians from the region.
The artists will get an opportunity to explore the natural and cultural heritage of the region. Artists will be provided the time for individual contemplation and for execution of their art works in studio space located near the accommodation. Artists will contribute their knowledge in organized workshop for local school children and youth during the final festival. There will be introduction evenings, where artists will screen their most important art works (Visual Artists) or perform their creations (Musicians) to the public. At the end of the residency programme (Saturday 4th July 2020) there will be a final festival for the public where artists will exhibit the created visual art works (visual artists) and musicians will perform musical compositions created during the art symposium.
There is NO ENTRY FEE.
Deadline for the application: 20th March 2020