New Settings 2021 call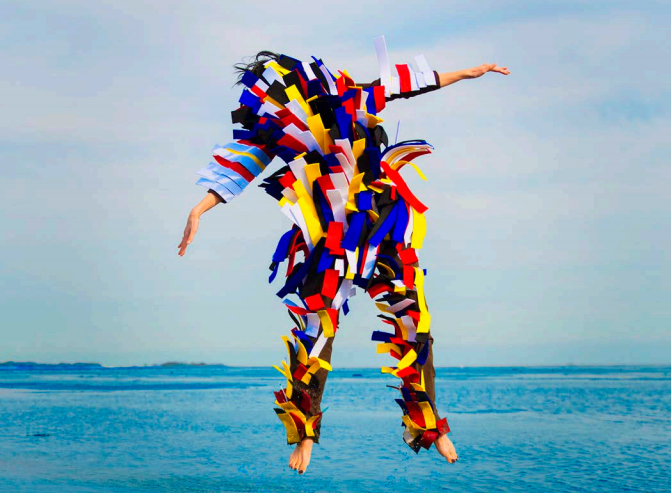 New Settings is an international programme dedicated to the performing arts, developed by the Fondation d'entreprise Hermès in France. Every year it supports the creation and diffusion of new performance works. Applications open for 2021 programme.
The New Settings programme is open to emerging and more established French and international artists. It supports hybrid performing arts projects rooted in potent dialogue with the visual and/or digital arts. The programme supports productions exploring innovative audience engagement and interaction, at the crossroads of artistic vocabularies and disciplines. Often, the supported projects take a fresh approach to the theatrical environment, developing new ways to make use of the space of the stage, objects, sound and the body.
The productions supported by New Settings are selected through an annual call for projects that is addressed to artists worldwide, as well as through discussions held with the various partners of the programme.
The Foundation accompanies projects from their production phase onwards and proposes performance dates with partner institutions in the Ile-de-France: the Théâtre de la Cité internationale, the Festival d'Automne in Paris, the Théâtre Nanterre-Amandiers, the Théâtre de la Ville and the Centre Pompidou. Some projects are also presented in the United States thanks to the Foundation's links with the FIAF-French Institute Alliance Française in New York.
The call for applications for the 2021 New Settings programme is open online until July 1, 2020.
Image credit: © Sanja Marušić