Athens | 'Geographies of AI' - residency open call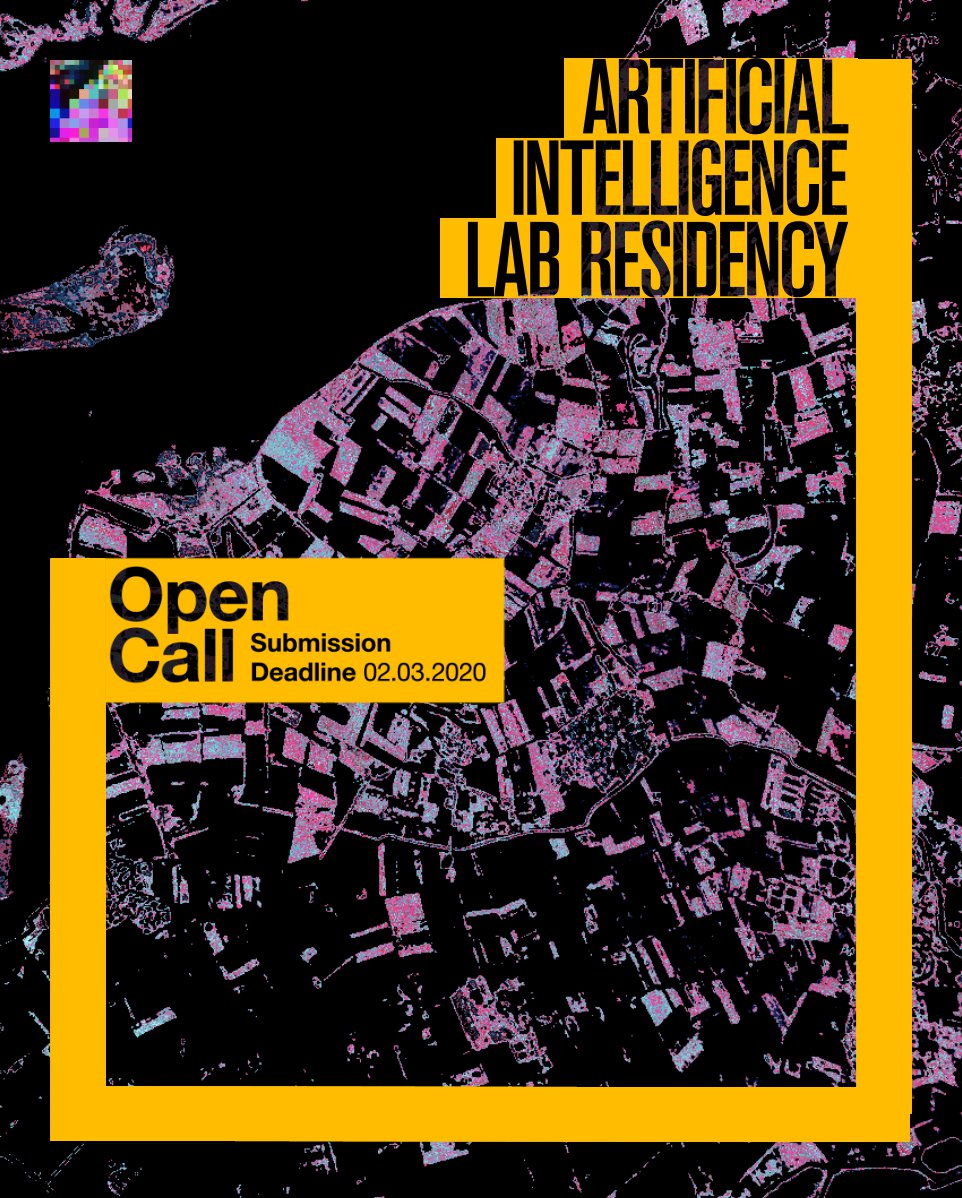 ONASSIS STEGI invites professional artists and researchers who work with Artificial Intelligence to explore the question of the boundaries between data science, urban design and art, through the residency programme 'Geographies of AI'.
Resident artists are invited to explore, speculate, contemplate and create on the theme of AI and its emerging topologies. Applicants are asked to respond to any of the aforementioned challenges and issues. We ask for proposals that question the boundaries between data science, urban design and art and propose new ways of existing within algo-mediated environments. We seek an active reinterpretation of the relationship with polis not merely as a city but most importantly as an assembly of humans, algorithms, buildings, urban fauna and flora that strive to represent and be represented.
The residency program includes, per residency, an artist fee of 2000€, project budget of 2500€, free accommodation, travel expenses up to 350€, and subsistence costs up to 900€ for the one month period of the residency.
In addition, the selected resident will have free access to the technical facilities, performance or rehearsal spaces and equipment of the hosting institution, as well as the opportunity of consulting experts from the scientific partner institution during their stay.
Two applicants will be selected for an artistic residency through the open call, from April to July 2020 for the duration of one month each. The location of the residency will be in facilities provided by Onassis STEGI, ATHENS, Greece.
Deadline for applications: 2 March 2020