European Digital Deal Residency Artists 2024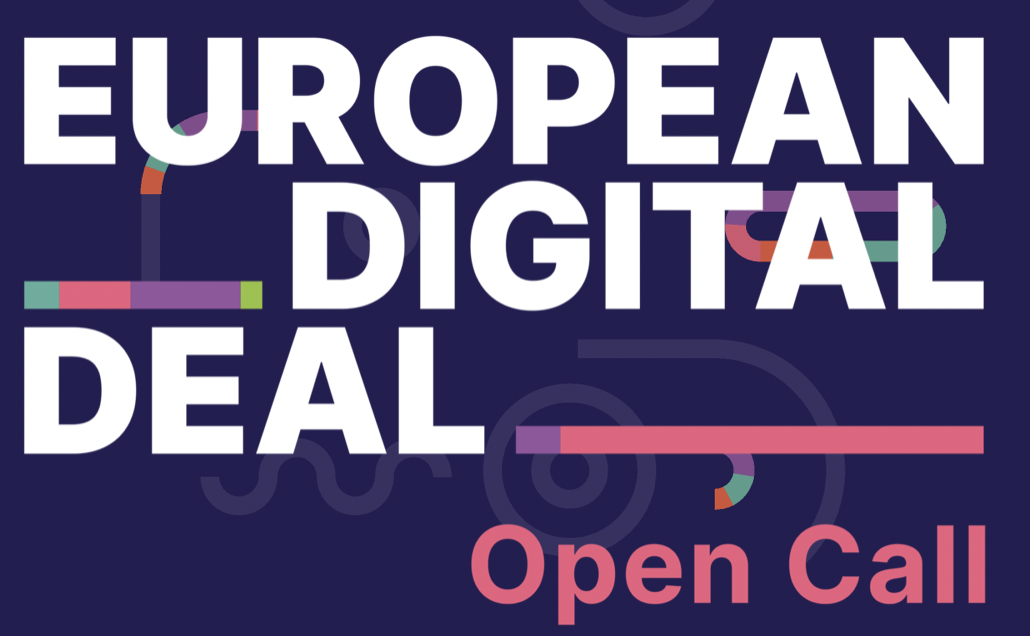 The European Digital Deal is calling for applications from artists for residencies in a number of European countries between April and December 2024. The topic of the residencies is the the adoption of new technologies and their impact on democratic processes.
European Digital Deal is a 3-year investigation, co-funded by Creative Europe, into how the accelerated, yet at times unconsidered, adoption of new technologies – such as artificial intelligence, machine learning, blockchain and algorithmic processing – can alter or undermine democratic processes.
This open call for Artist Residencies offers 12 residency opportunities across Europe:
Ars Electronica (AT)
Gluon (BE)
Kersnikova Institute (SI)
LABoral (ES)
Onassis Stegi (EL)
Pro Progessione (HU)
Sineglossa (IT)
Center for the Promotion of Science (CPN)(RS)
The Culture Yard (DK)
Waag (NL) is offering 2 residencies
Zaragoza City of Knowledge Foundation (FZC) / Etopia (ES)
The residencies will take place between April and December 2024, for a period of 9 months.
Artists are required to be present in person at the location of the host institution, at least for part of their residency.
The selected artists will receive a 25.000 EUR grant to complete their project, the support of the group of experts around each residency, access to mentorship through an incubation programme, and the chance to show their work at Ars Electronica Festival, Onassis Stegi, and LABoral among many other locations.
Who can apply?
Individual artists or duos/groups/collectives
Artists that have produced enough artworks for the jury to assess their artistic experience (previous experience collaborating with companies and/or research institutions will be valued but is not a condition for participation)
Citizens or permanent residents of all EU and non-EU countries
European Digital Deal application guidelines
Deadline: 30 November 2023