Aomori artist residency | autumn 2017 open call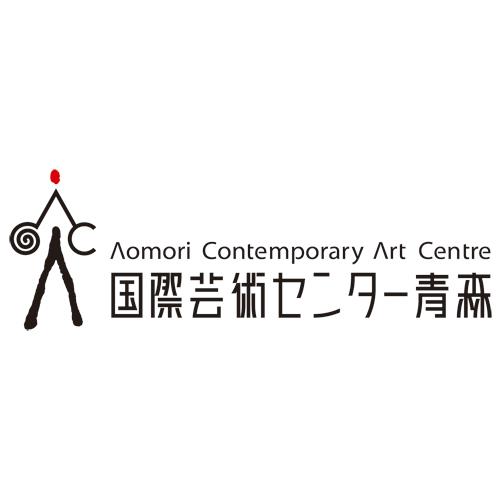 Under the program title 'Here and Beyond' Aomori Contemporary Art Centre (ACAC) in Japan has an international call for artists in the field of contemporary art to apply for 3-month residencies. Four artists will be selected and residencies start in early September 2017.
Application documents must be submitted BY POST and
the applications must reach ACAC no later than May 12, 2017. (by post)
Program Title: "Here and Beyond"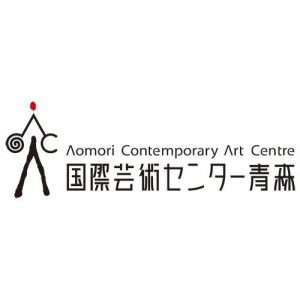 Works of art are not created from nothing. The real world gives more or less clues and influences to them, but they are created going beyond observing the real world. We can understand that the world of thus created works is neither fiction nor fantasy, but another reality that is the inner reality lying beyond reality.
While reality is realized as a common perception of society, it is not always identical. Therefore, it is uncertain so as to differ in how it looks and how people perceive it. What and how to extract from reality is important for artists to develop their works. The viewer, on the other hand, standing in front of the work, perceives it and expands imagination based on his or her relationship with reality, personal experiences, etc. Works conceived from ambiguous reality, though visible and intelligible, will become a means for the viewer to share things and matters with others.
This time, we are going to think about the relationship between reality and another reality created by works. We are inviting artists whose works will attract viewers including local people with various messages of new ideas, discoveries, hopes, etc., while they are based on reality that we are facing.
The
Aomori Contemporary Art Centre (ACAC), Aomori Public University
opened in December 2001 as an artistic institution centered on an 'Artist in Residence' (AIR) program. We invite to our facility artists who play an active part in the field of contemporary art. During the residency period, we hold an exhibition and various exchange programs to contribute to the creative life. Through creative activities, presentations, workshops, and lectures by the artist, the aim of the program is to help the audience gain a deeper understanding of art and to promote international exchange.
Therefore, on this AIR program, our aim is not only to support the artist whilst he creates his /her work, but also to use the program as a tool with which to educate the local audience about art. Through the encounters and the interaction between the artists and people in Aomori a new creative space will be born.