from - to
05 Sep 2015 - 19 Sep 2015
UK | Discover Indonesia season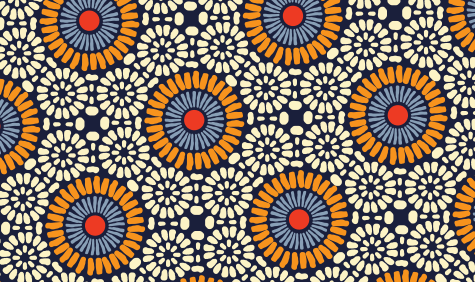 The
Discover Indonesia
season has launched in the UK with performances from across Indonesia at the Southbank Centre as part of a UK-wide tour, travelling to Glasgow and Cardiff. Celebrating 70 years since the Proclamation of Indonesian Independence (
Proklamasi
),
Discover Indonesia
 is the largest curated showcase of Indonesian arts within the UK. At the Southbank Centre, London in early September, two days of music, puppetry, dance, talks and food offered audiences a chance to learn from master artists about the traditions and culture of Indonesia, to join in workshops and watch classical and contemporary performances. https://vimeo.com/134950792 In Glasgow,
Cryptic
presents a vibrant and diverse programme (9-13 September) featuring the work of over 40 artists including visual artists, musicians, theatre performers, traditional dancers, filmmakers, writers and Indonesian cuisine. These events are in partnership with the 
Centre for Contemporary Arts (CCA), The Glue Factory, Glasgow School of Art (GSA), The Burrell Collection, Glasgow Film Theatre (GFT), Kelvingrove Art Gallery & Museum, Royal Conservatoire of Scotland (RCS), Saramago
 and 
Stravaigin
.
Discover Indonesia
 is a pilot programme of New Pathways. Cryptic's New Pathways aims to present exciting work from lesser known countries and regions in Scotland. The aim of this programme, and future New Pathways events, is to expand our horizons, inspire cross-cultural learning and strengthen intercultural dialogue. At the Wales Millenium Centre in Cardiff,
Papermoon Puppet Theatre
will perform on 19 September. The
Discover Indonesia
tour is a partnership between Southbank Centre, Wales Millennium Centre (Cardiff) and Cryptic (Glasgow), presented in association with the British Council and supported by Ministry of Tourism of the Republic of Indonesia, Ministry of Culture and Education of the Republic of Indonesia, Aceh Province Board of Culture and Tourism, Indonesian Embassy for the UK and British Embassy for Indonesia.